Our Team
This is all possible thanks to a team of professionals specialized in each of our services. We'll deliver the following profiles to build an event to fit your needs:
SERVICE SPECIALISTS
Who will provide added value to all services such as logistic resources, technology and digitalisation, technical support and user experience.
LEARNING TECHNICIAN
Responsible for the training & development programme, aligning content and methodologies to meet the required goals.
SITE MANAGER
Responsible for planning and controlling all aspects of the event.
KAM
Managing Director
KEM
Director of Logistics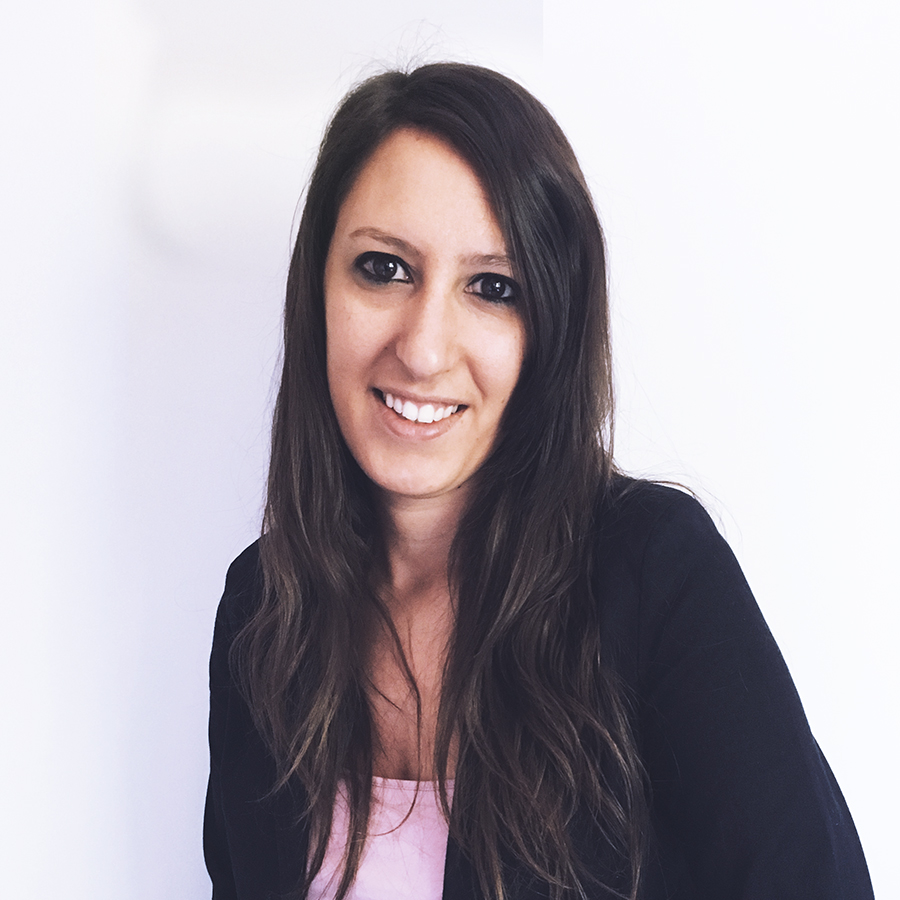 Nuria

"I always put the client in the middle; that's the first step towards digital transformation."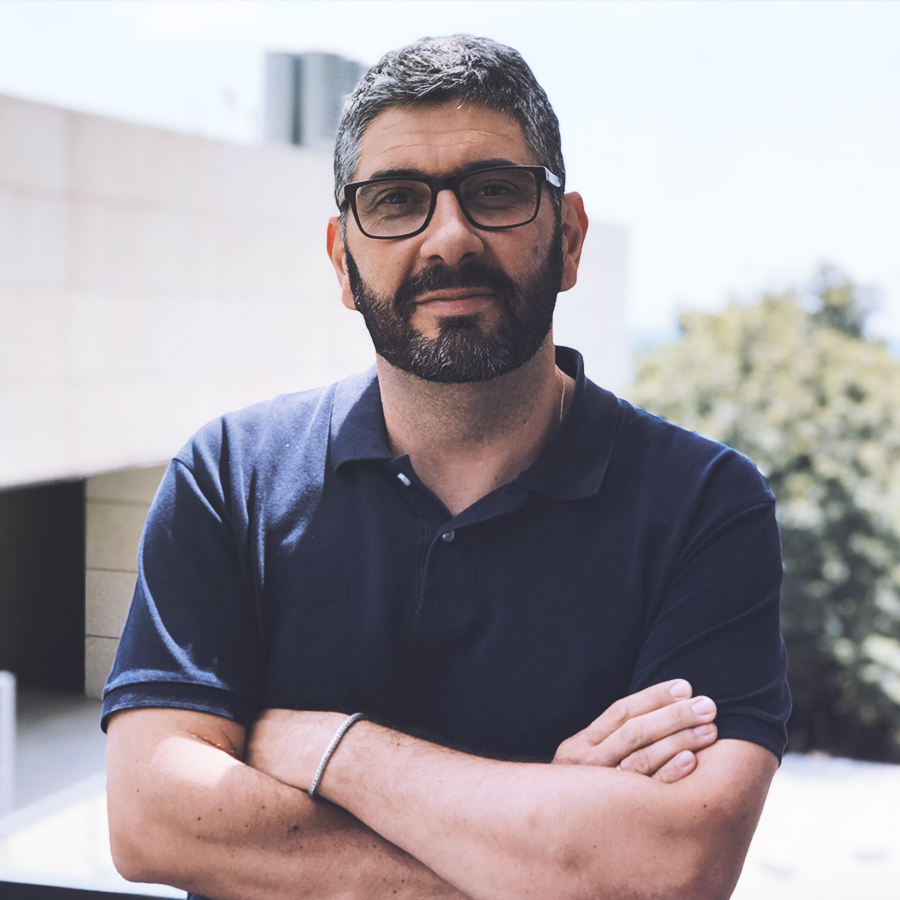 José Luis

"Connecting services, solutions and people."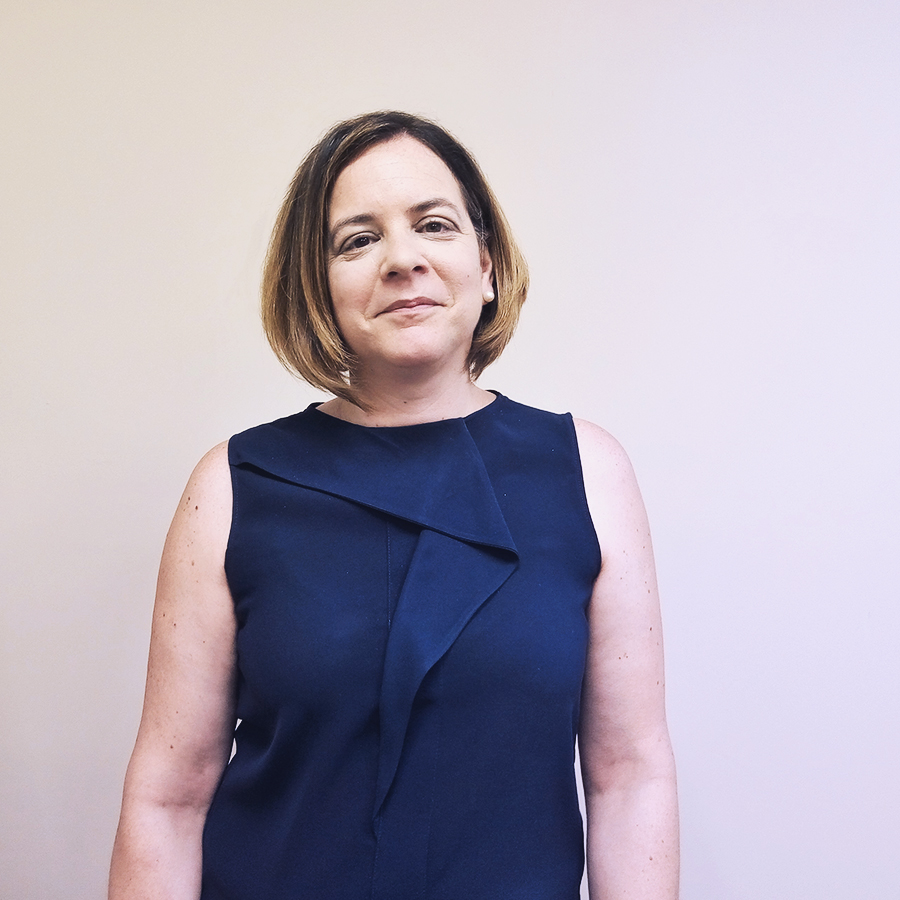 Elena

"I'm the "treasure" of the company."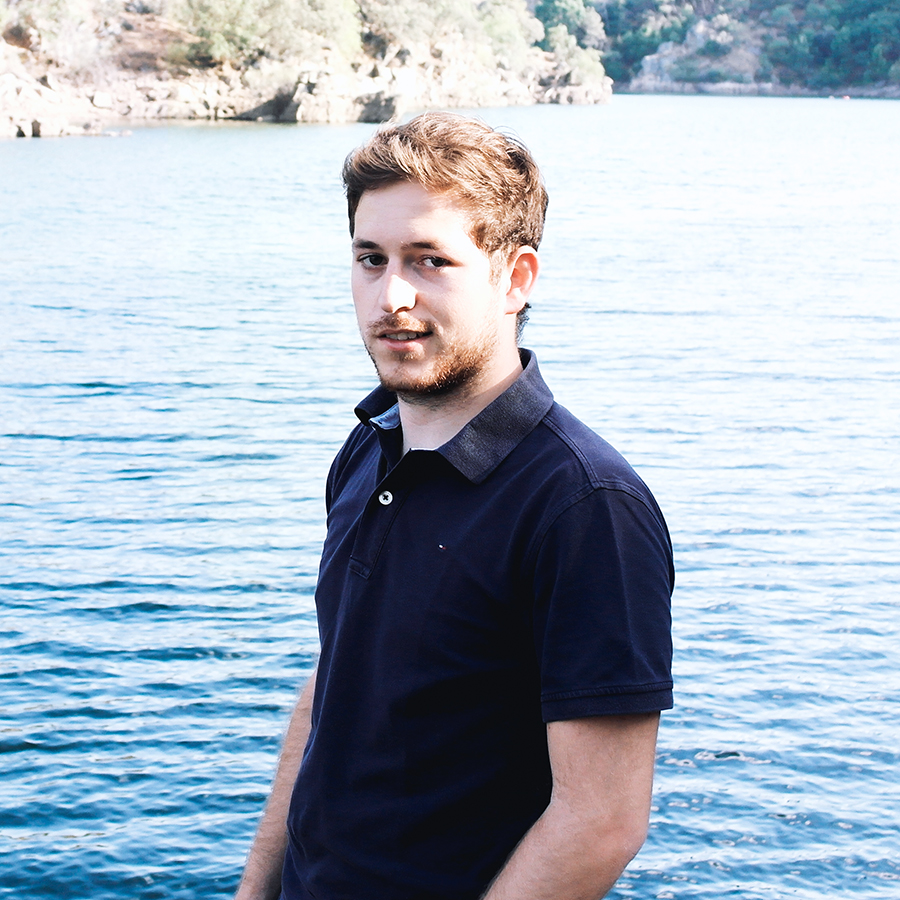 Javier

"I'm in charge of implementing digital tools into our services."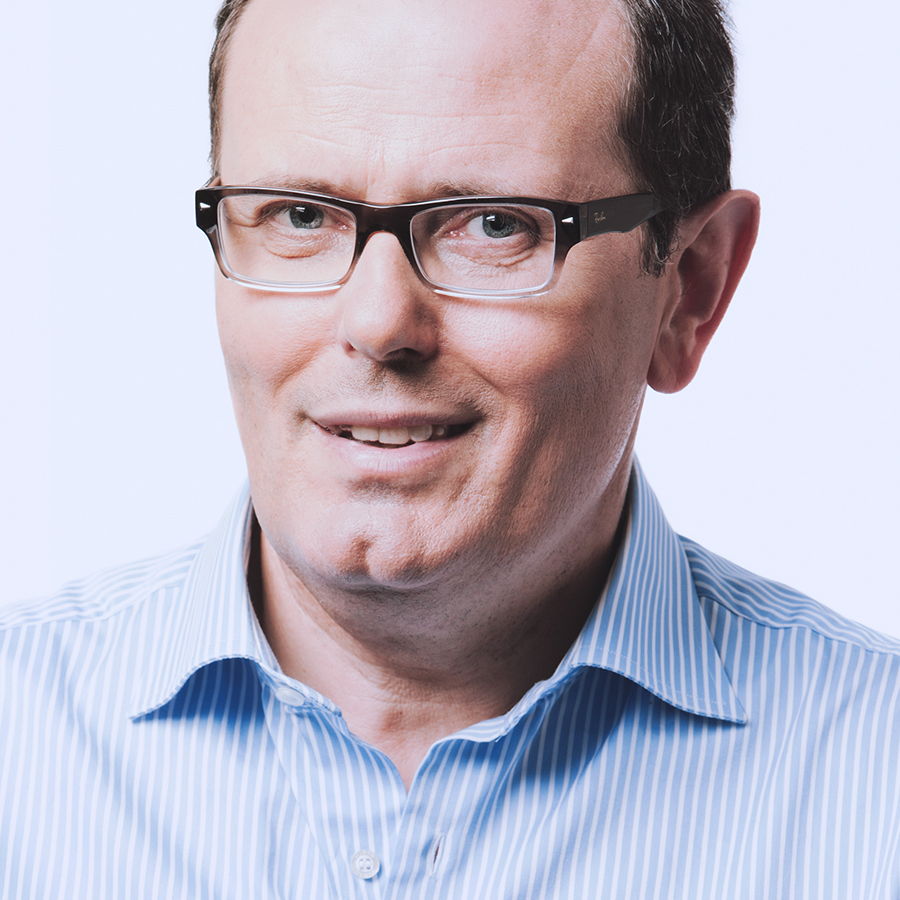 Carlos

"People always at the heart of the organisation."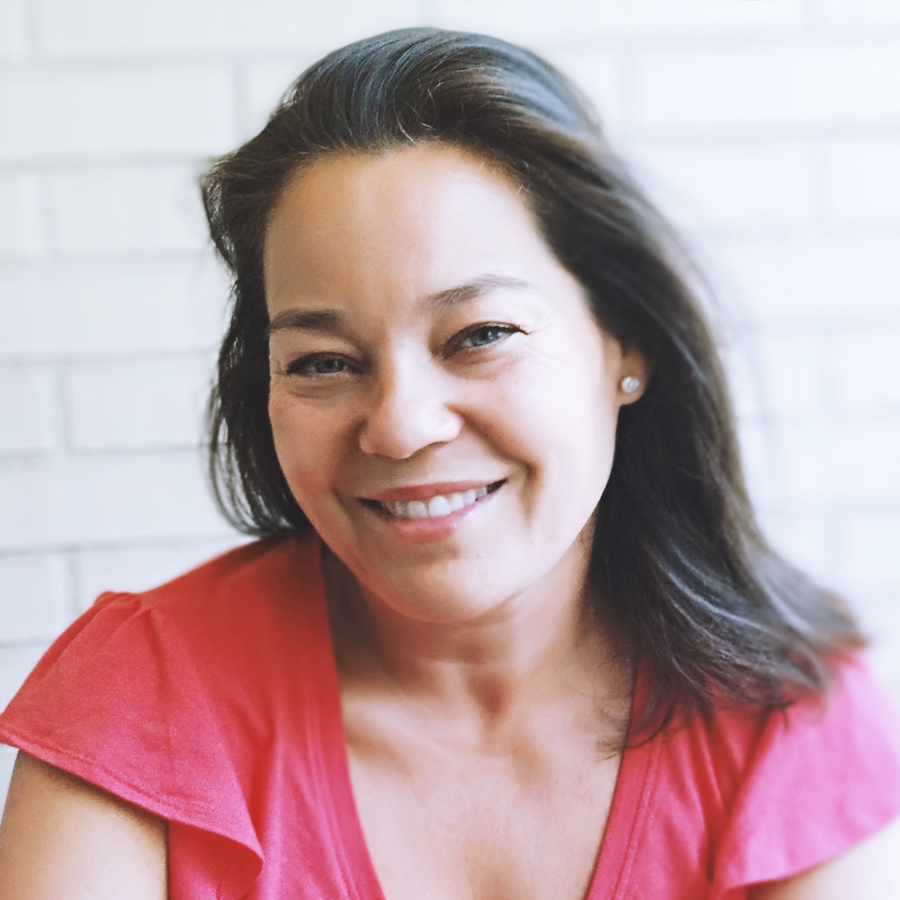 Laura

"Helping the customer achieve their goals"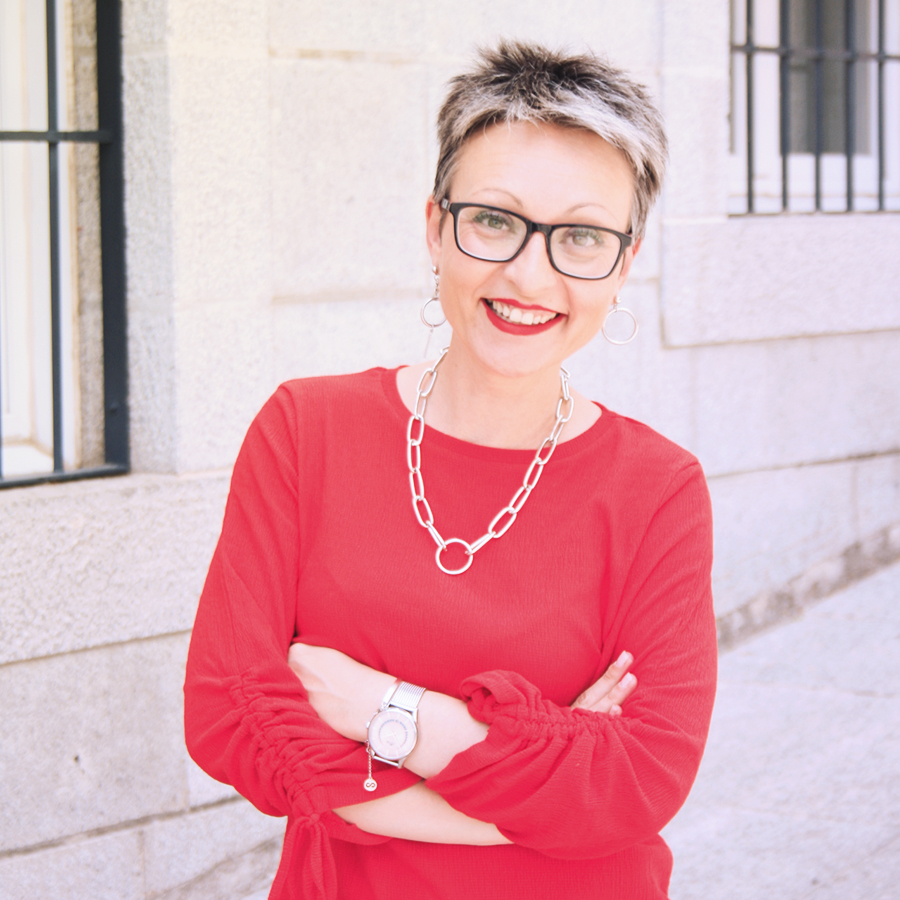 Vanesa

"I give you support in preparing your teams to tackle digital transformation and new trends."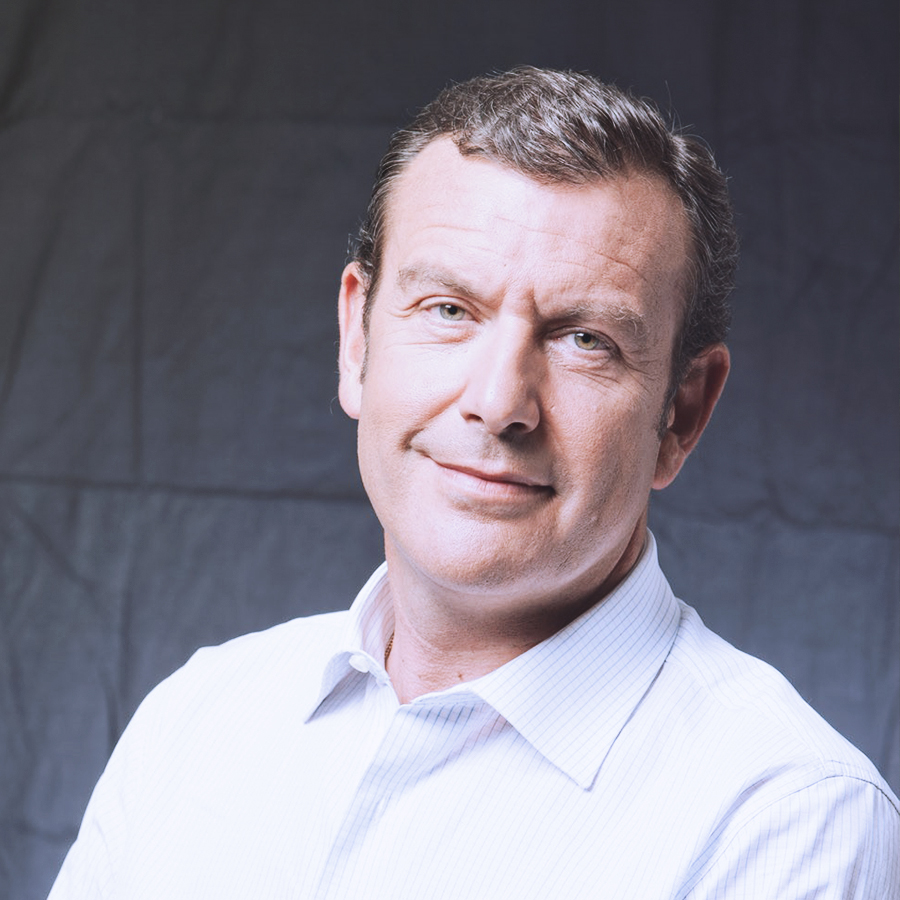 Baldomero

"At the service of the internal customer."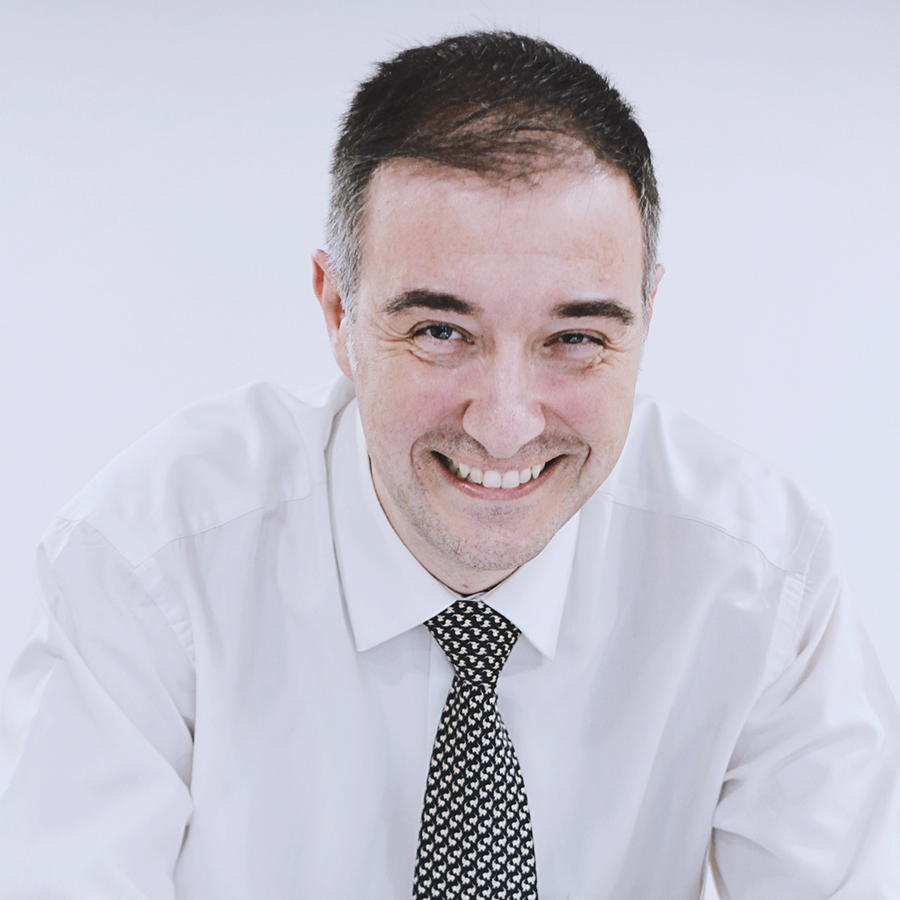 Francisco

"I'm the periscope"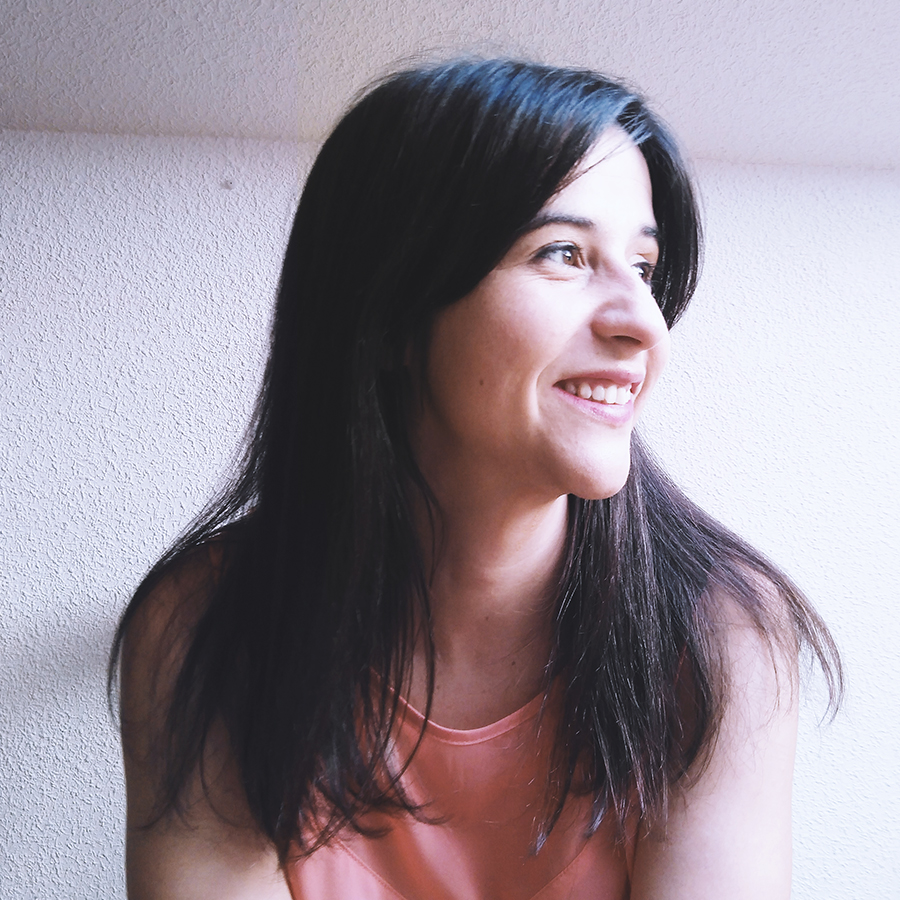 Patricia

"Facilitating knowledge to transform your reality."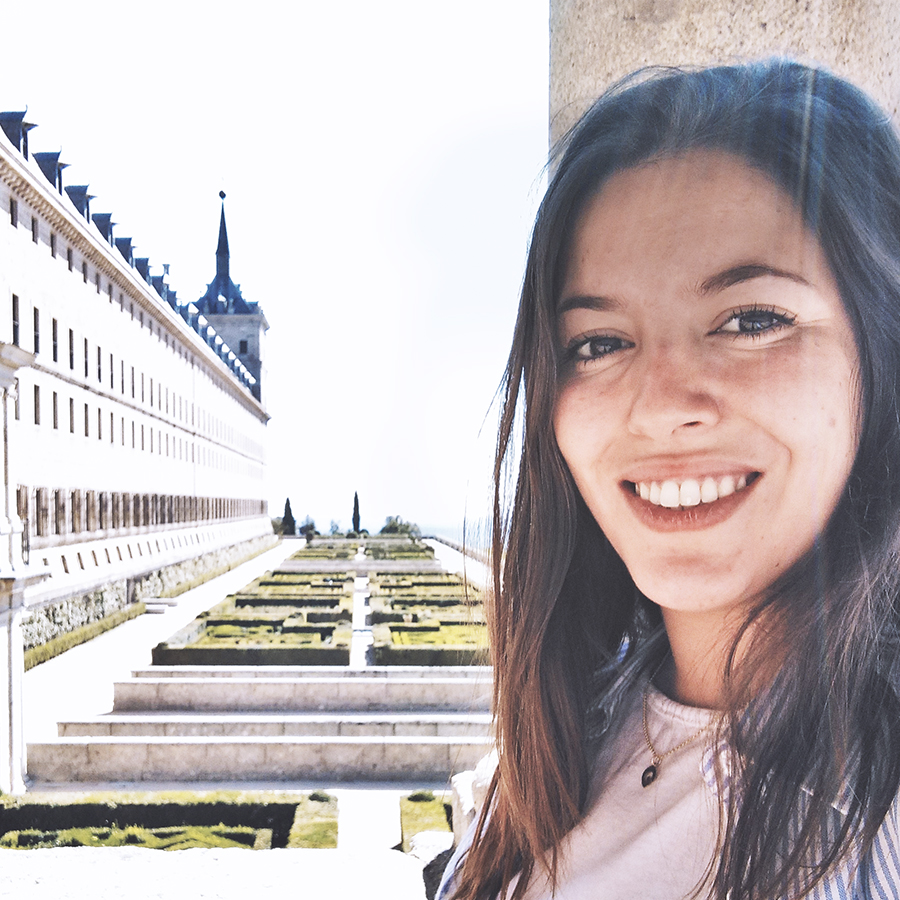 Gloria

"I turn activities into true experiences."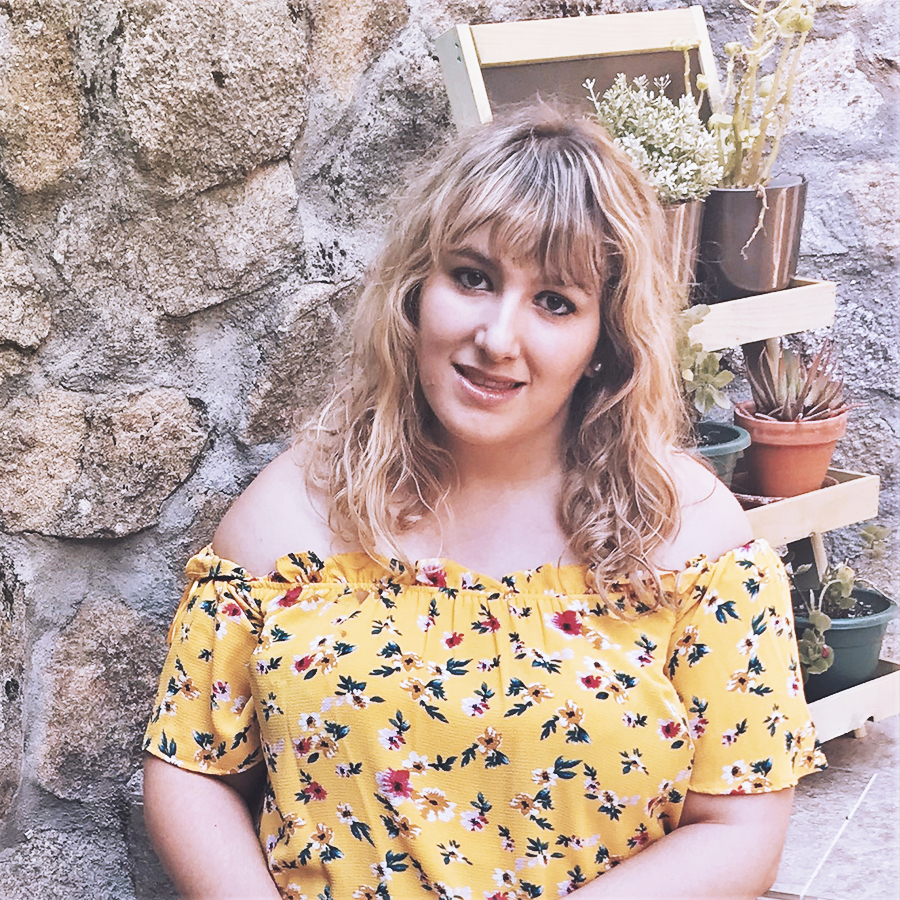 Beatriz

"I make sure you get a response from us as soon as possible."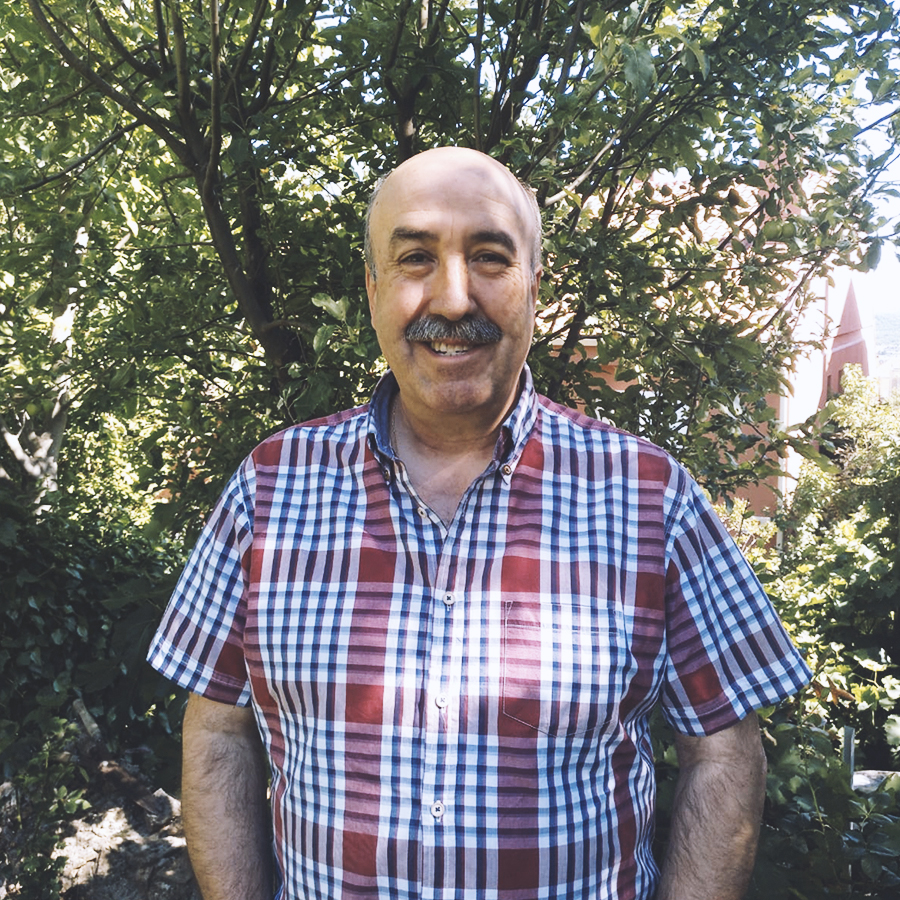 Mariano

"Don't worry, I've got everything under control"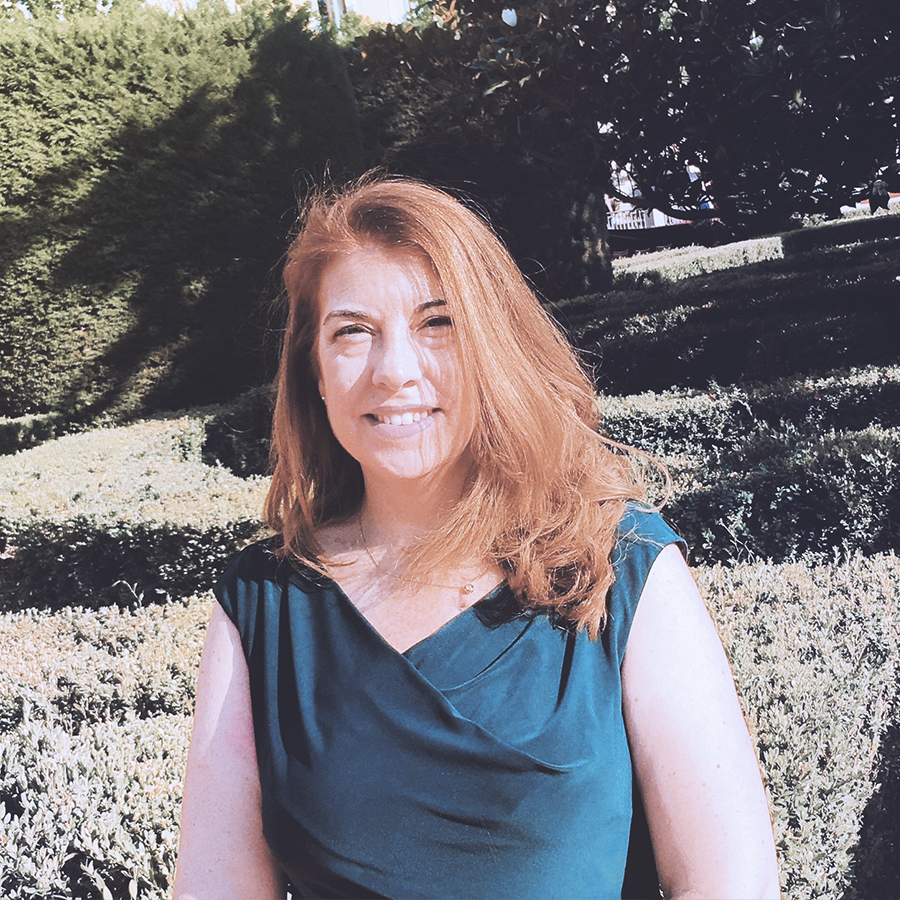 Susana

"Facilitator of end-to-end services for events, meetings and training programmes."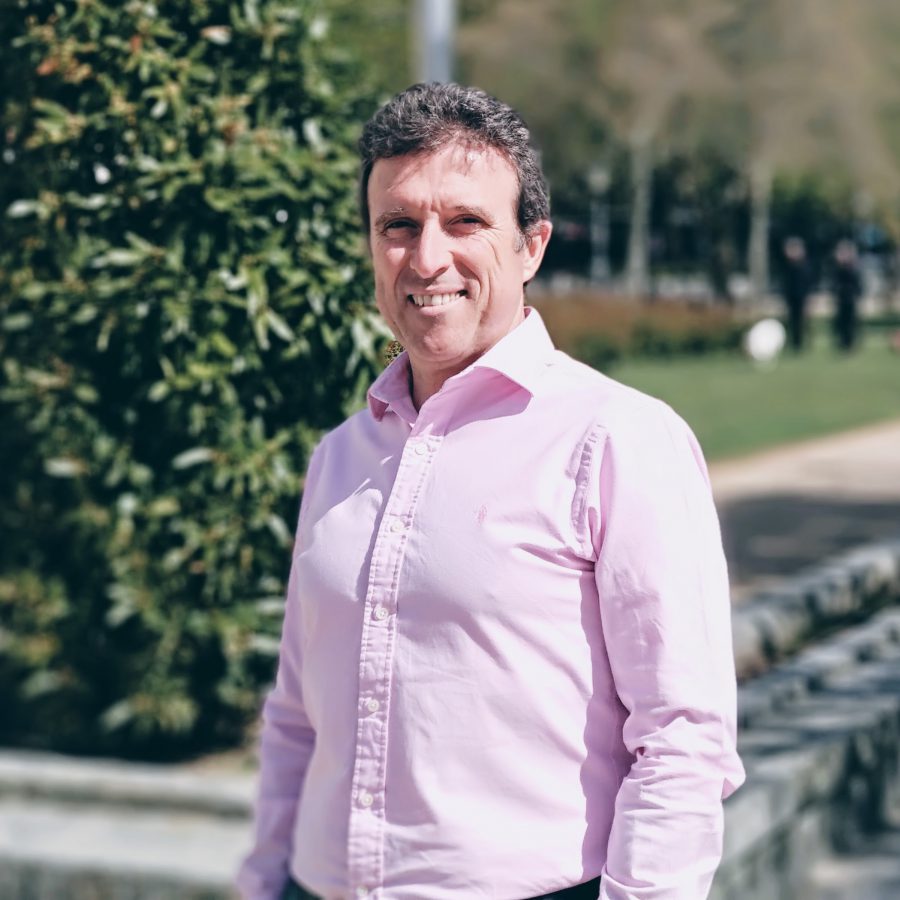 Carlos

"Let's develop your team's talent together."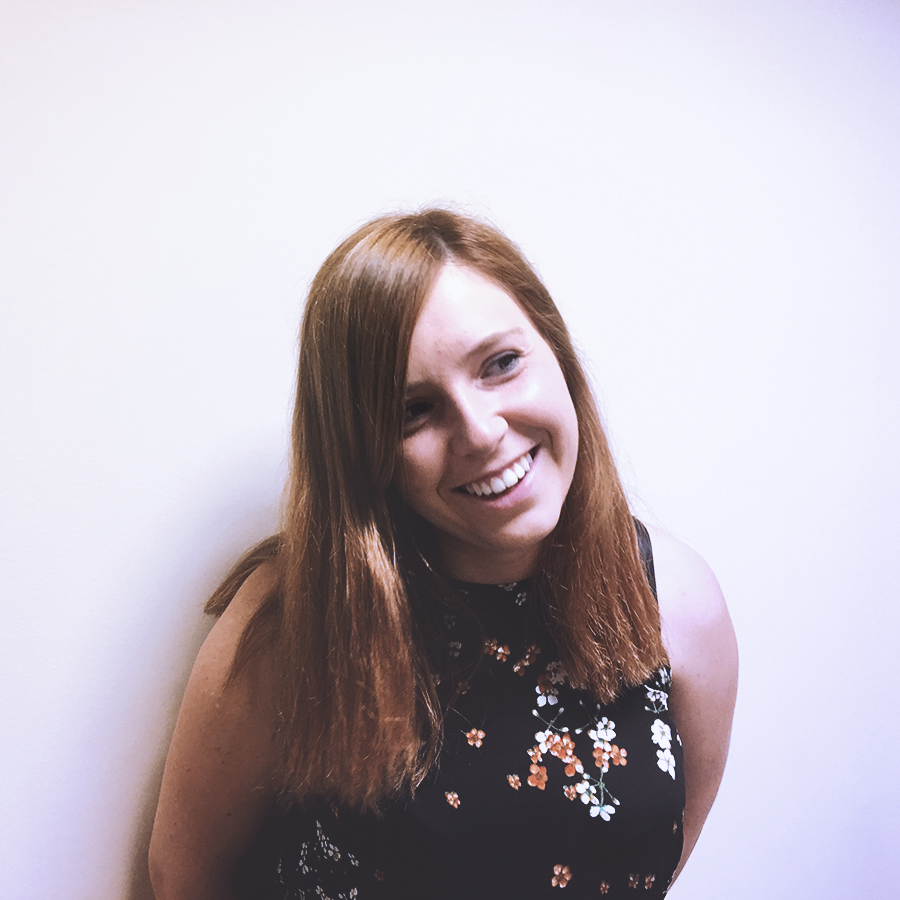 Laura

"Opportunities don't appear, they're found."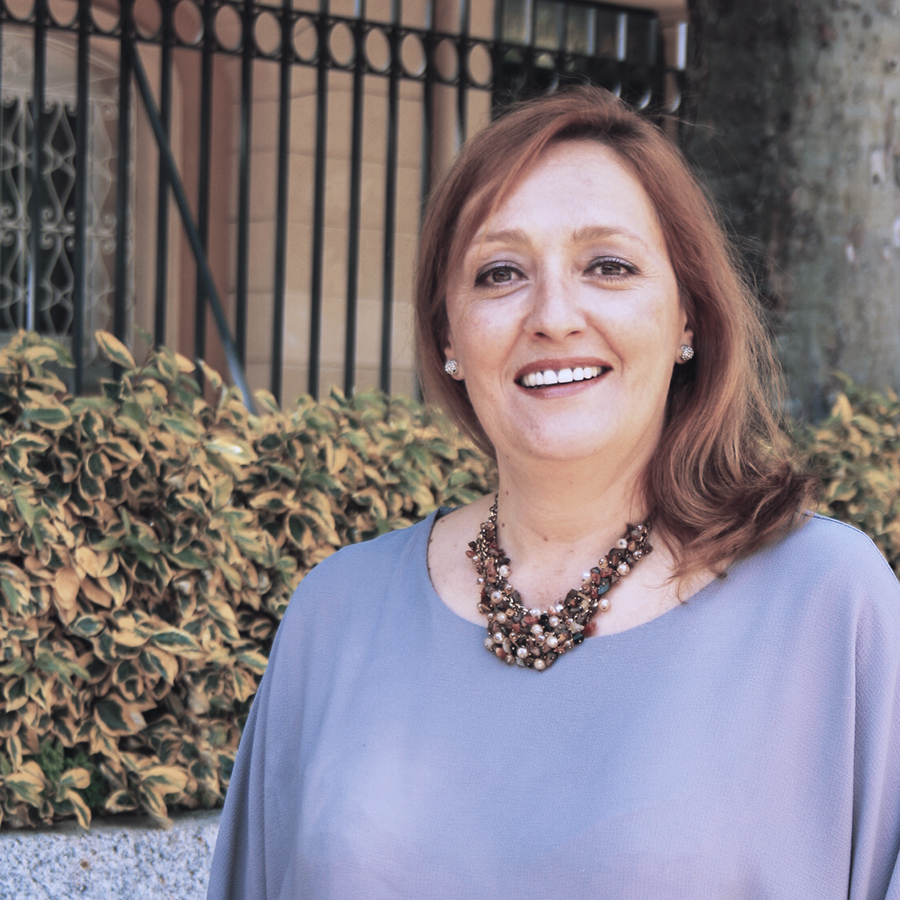 Mónica

"You can count on me."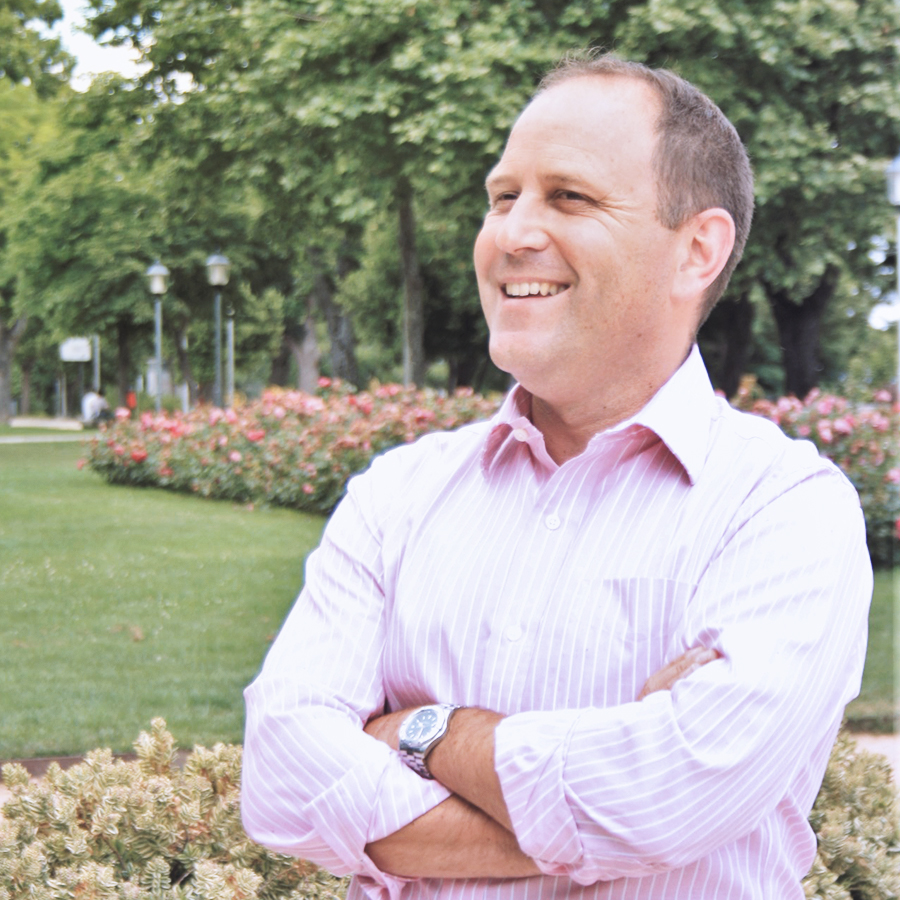 Sergio

"I manage major accounts and generate new services for the customer."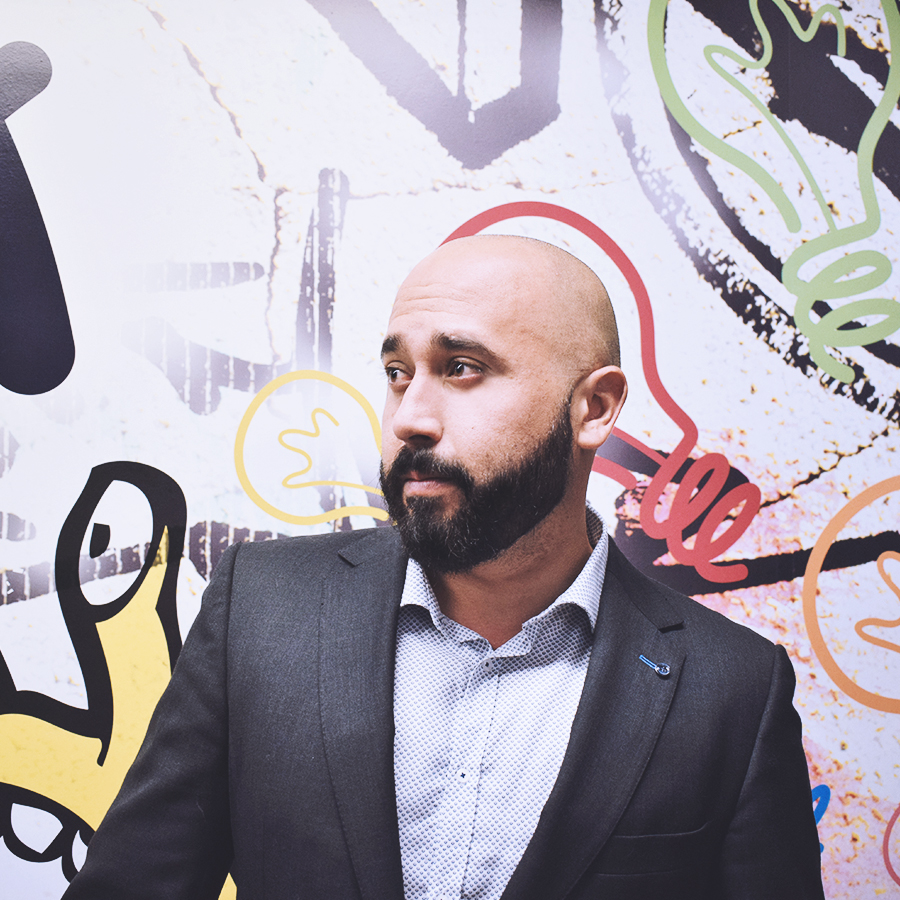 Óscar

"Millennial dedicated to the design and coordination of training solutions geared towards achieving goals."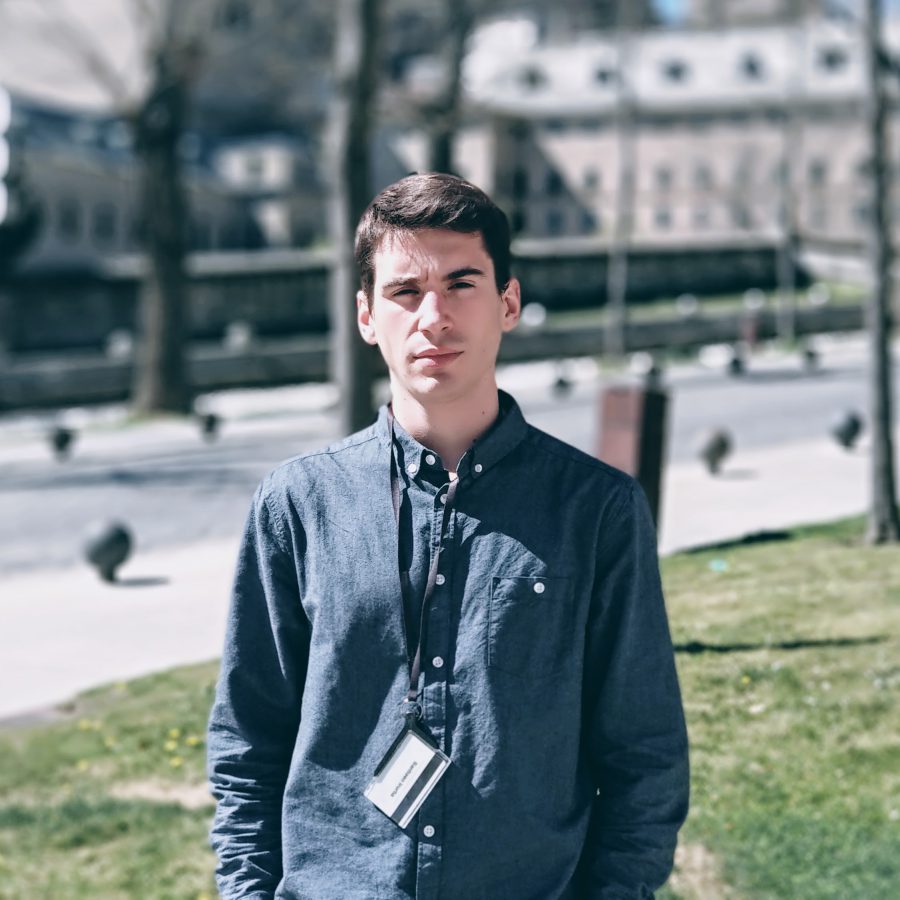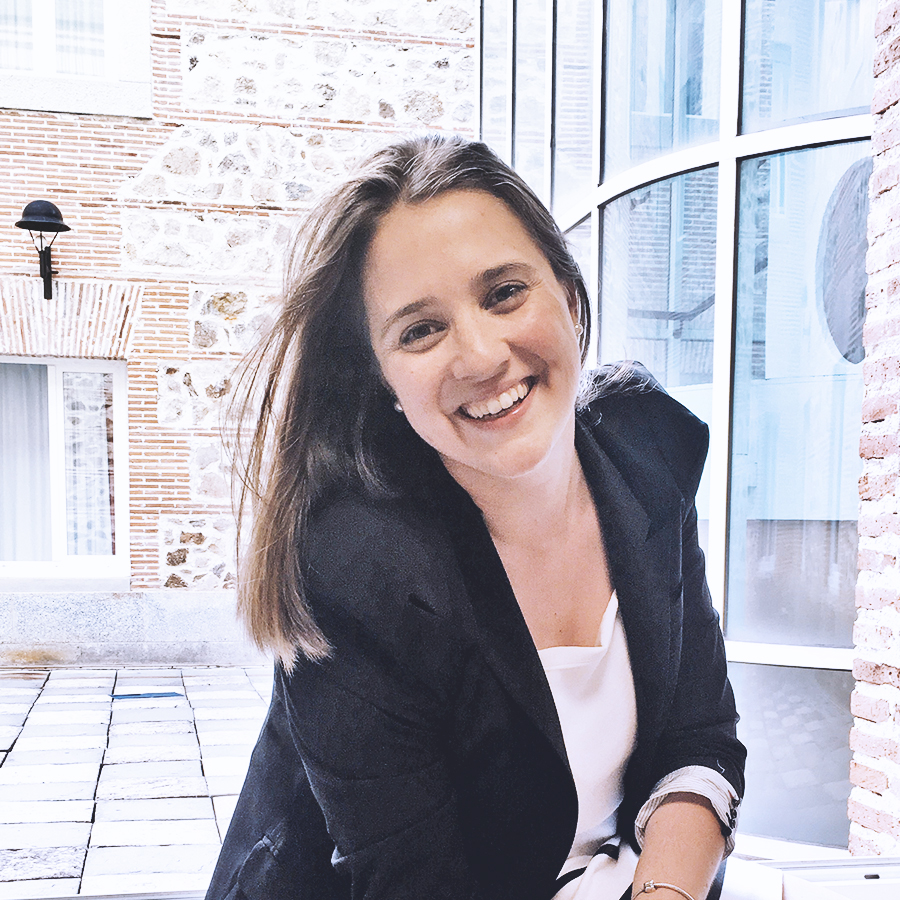 Marisa

"I always pursue the best possible result. Let's go for it!"
María

" With me you can not worry, I will make your event a success"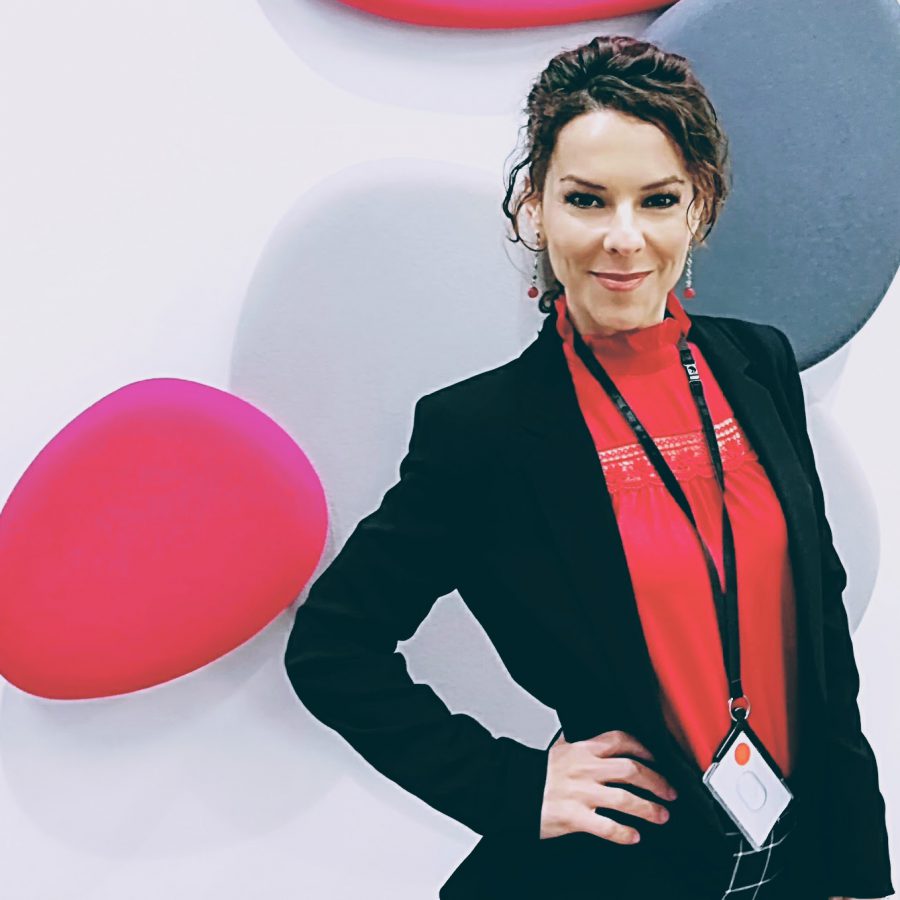 Rosana

" I have a strategic plan, it's called doing things right."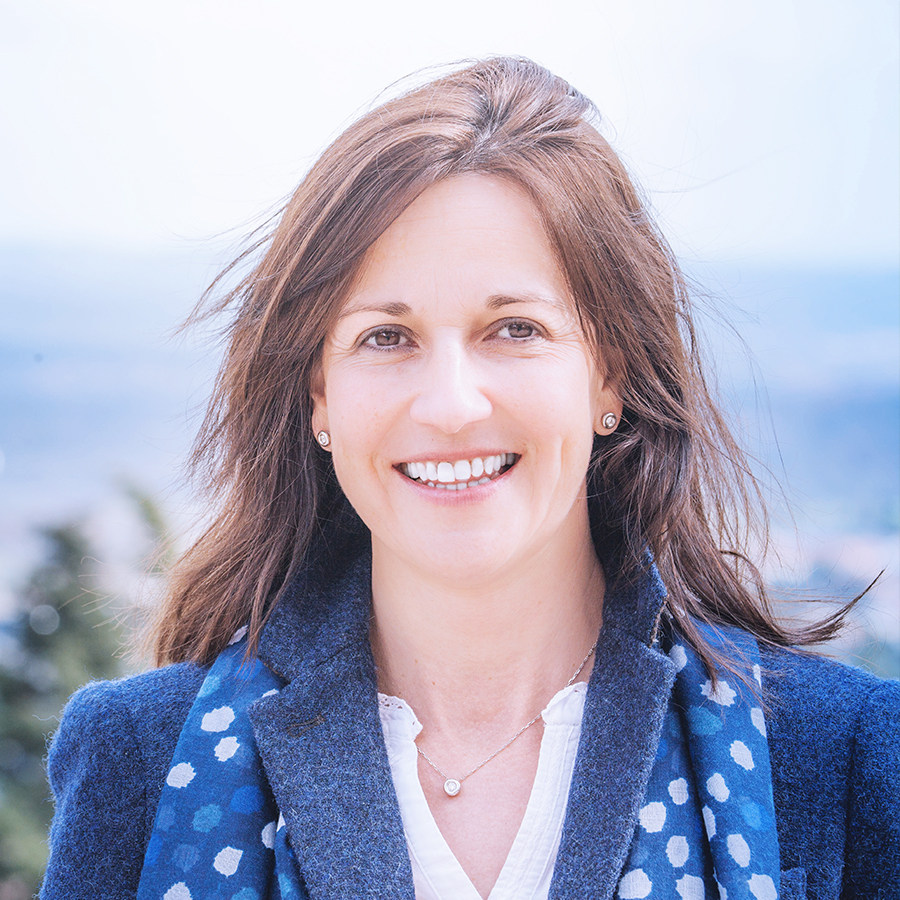 Mar

"I help you so that what you do today will take you where you want to be tomorrow."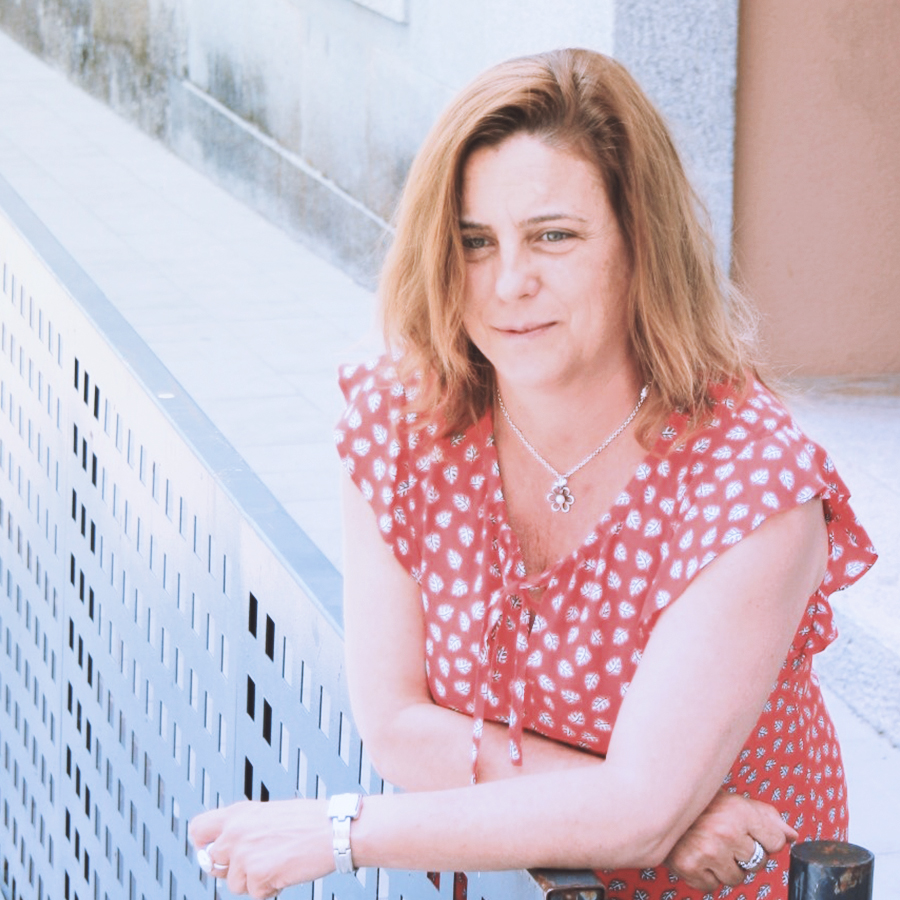 Pilar

"Reinvesting success into new opportunities."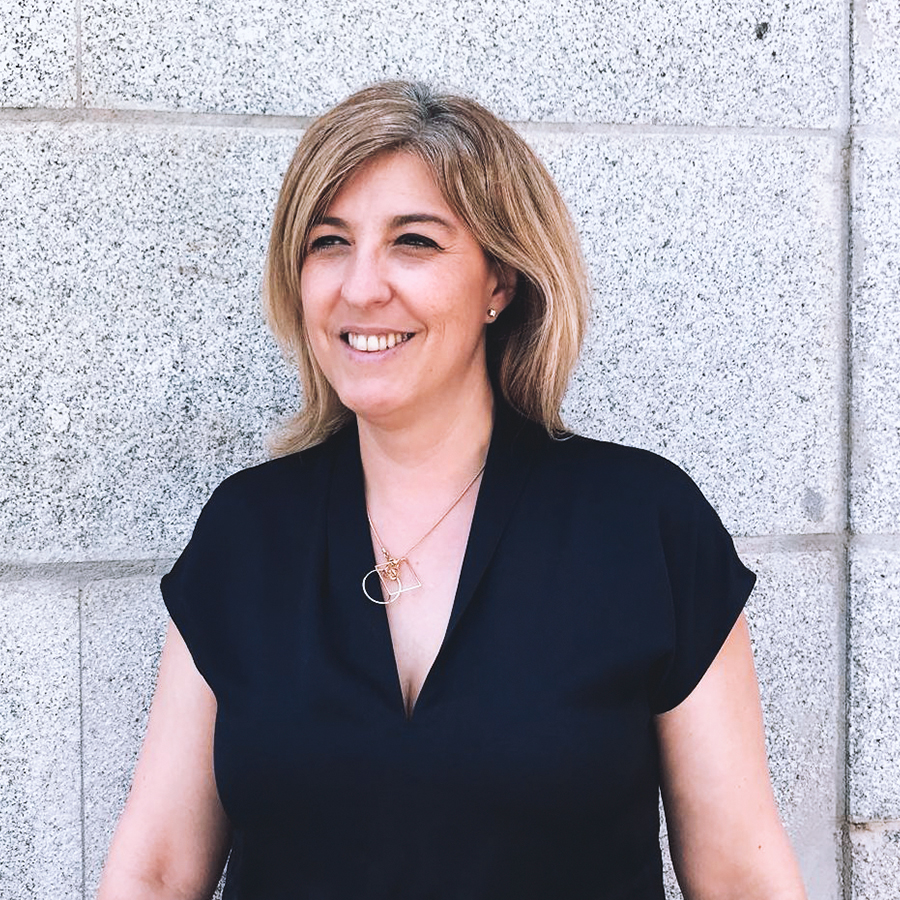 Beatriz

"Persevere to the end and you'll reap your reward."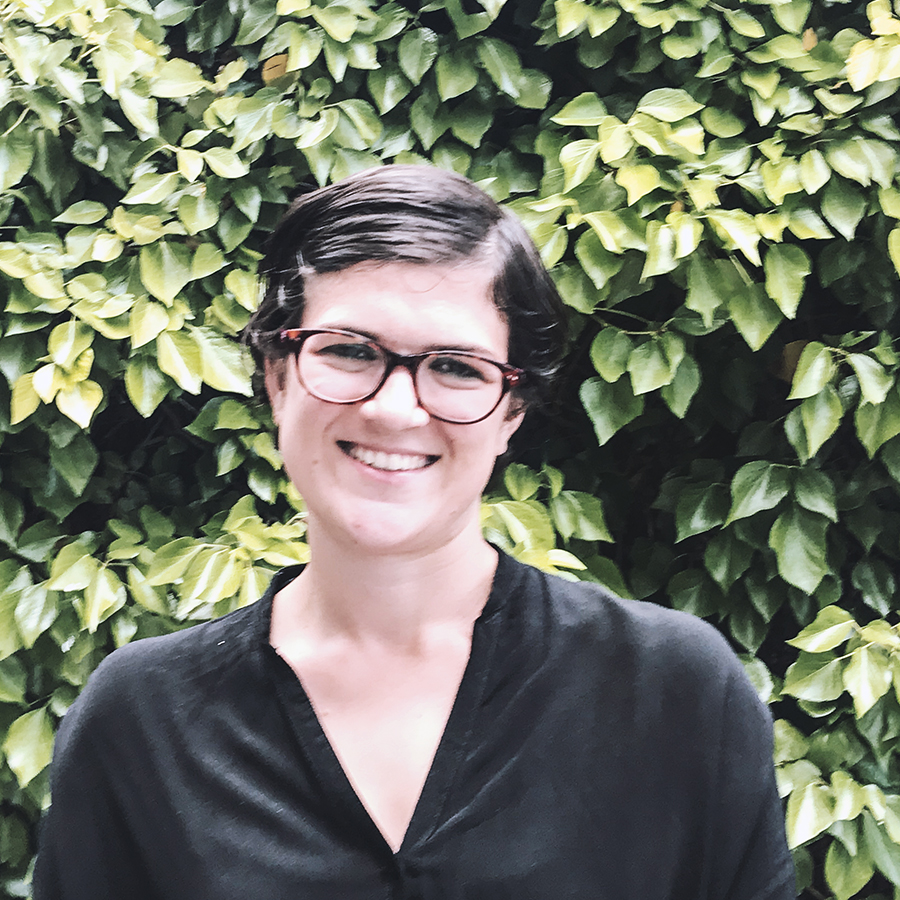 Charo

"I coordinate and tailor your event to your needs"
Elizaveta

"Team spirit is our differential value."
Sara

"To design the tool that best suits your needs, the first thing is to listen and respond."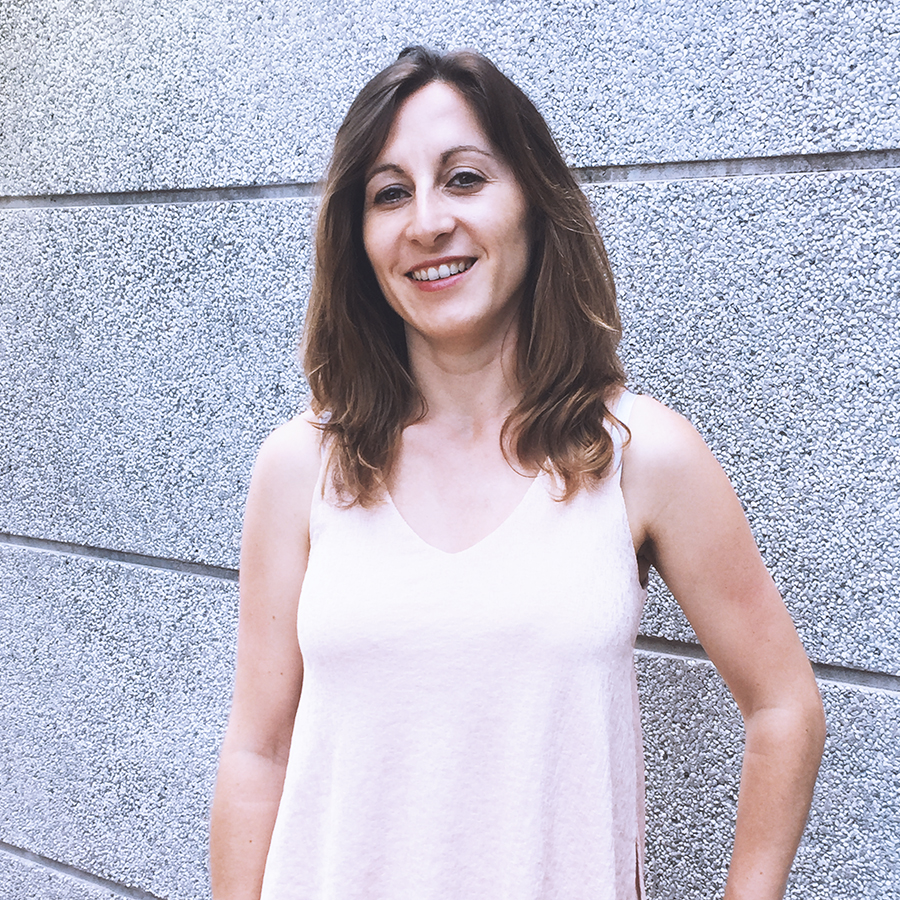 Soraya

"My goal is to enhance customer experience through digital transformation."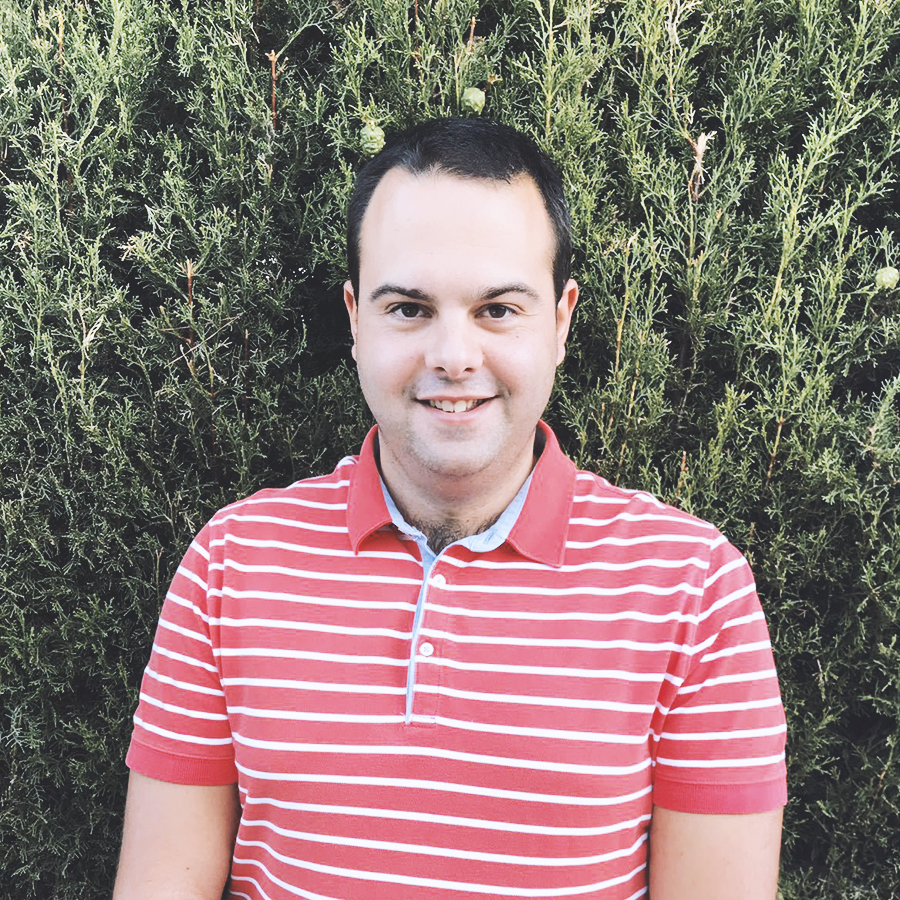 Jorge

"I make sure that everything works perfectly."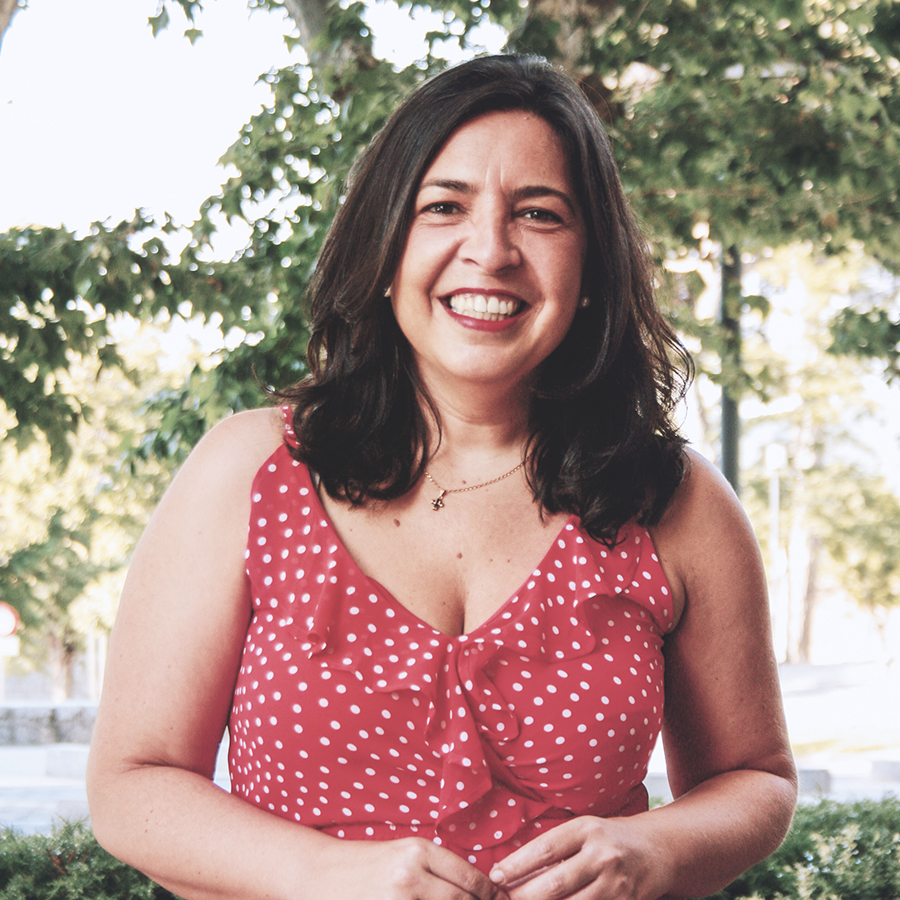 Elena

"Always close to the customer, so that everything works out well."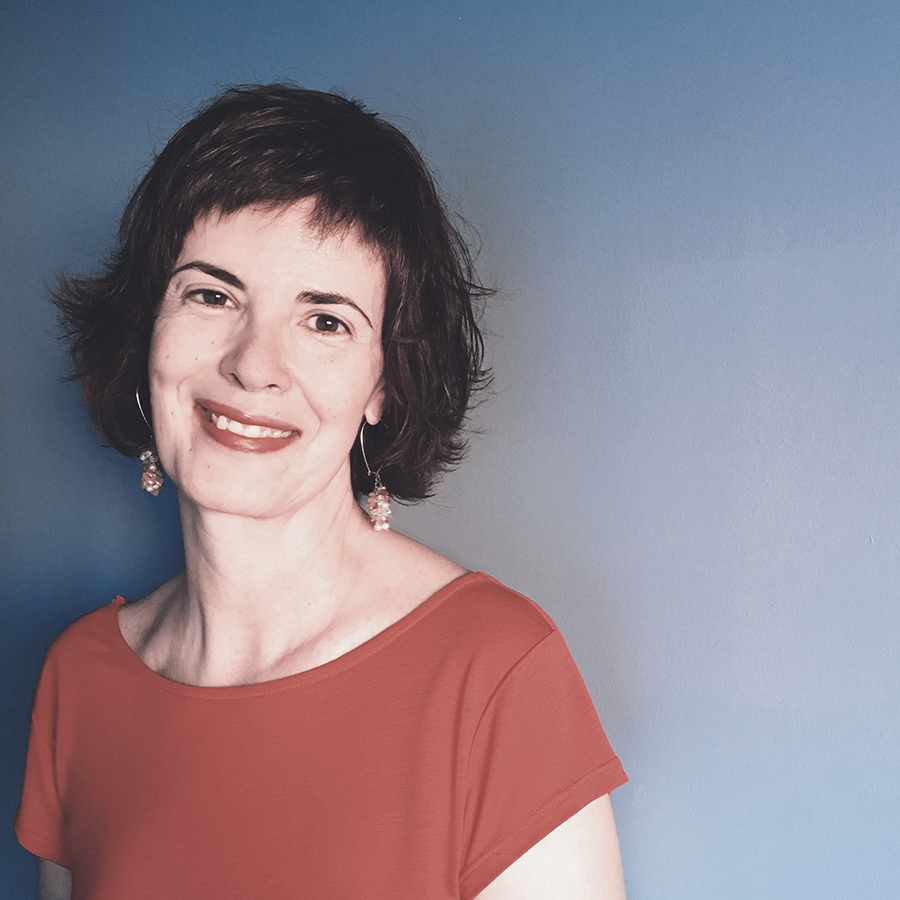 Yolanda

"Always with invoices"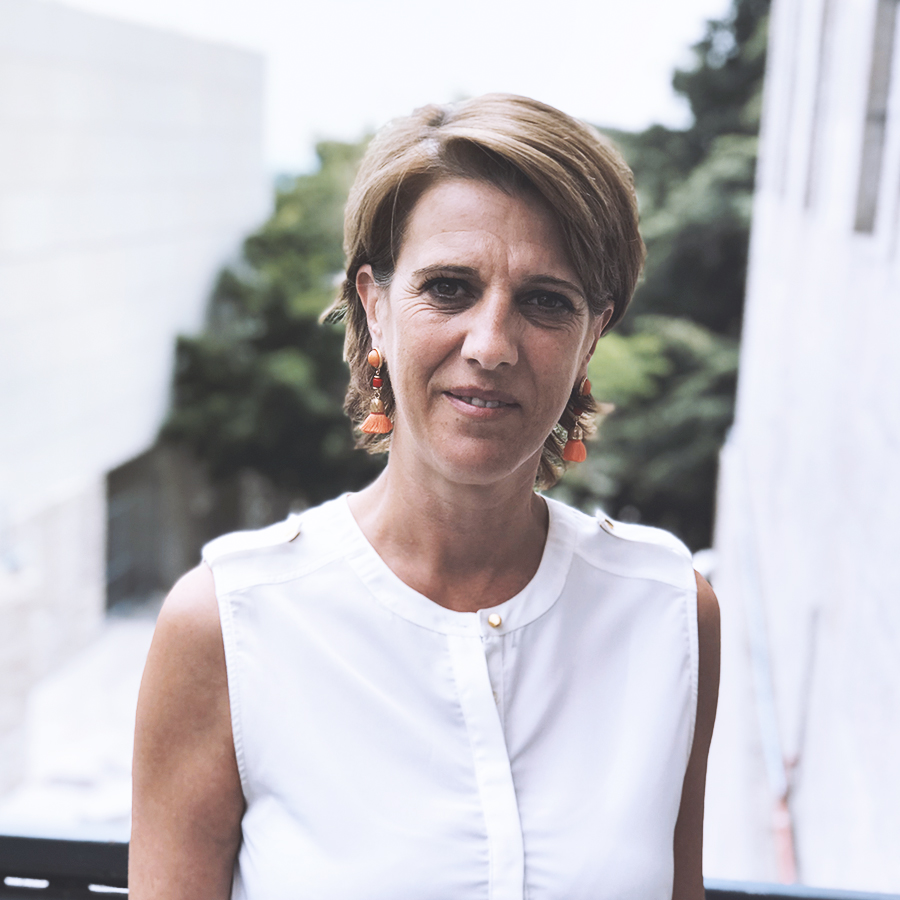 Maria José

"I work with you to ensure the success of your project."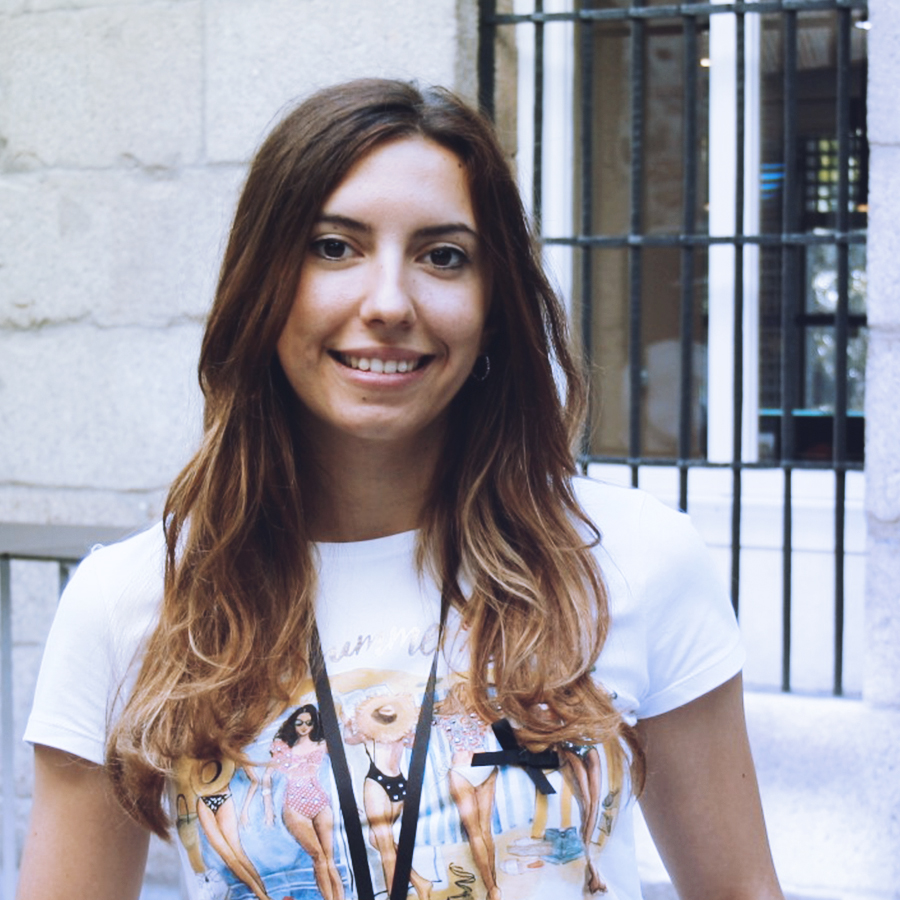 Paloma

"I make things fit together."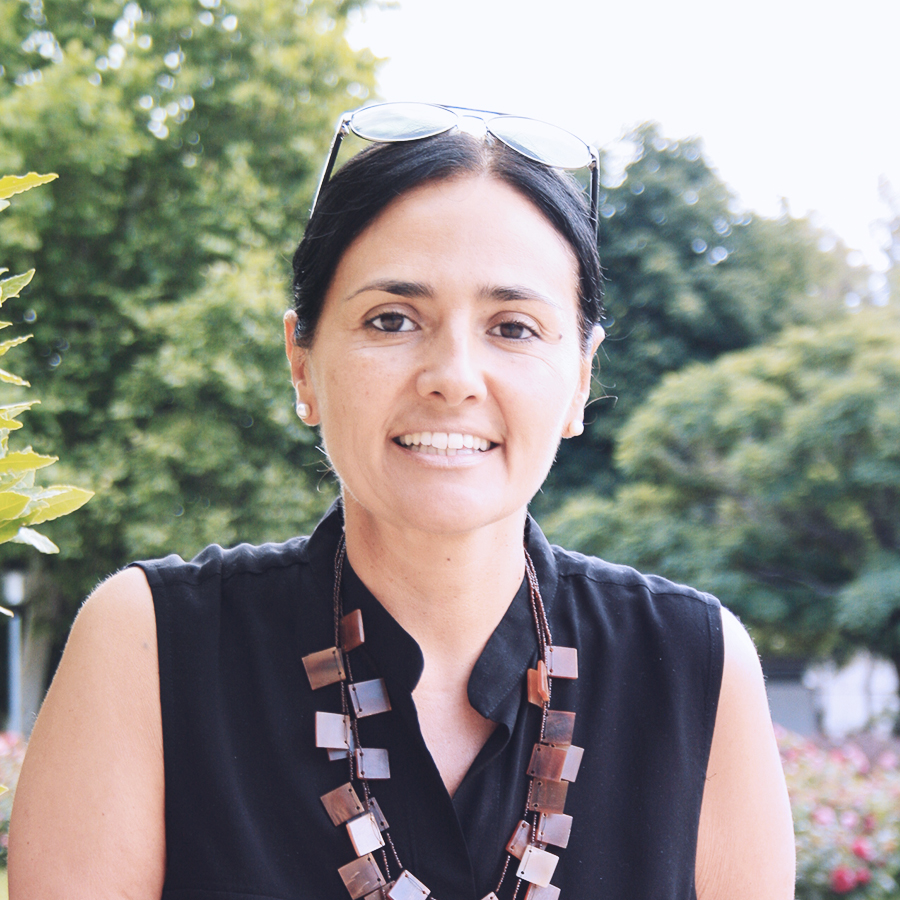 Nuria

"I'm all about invoicing."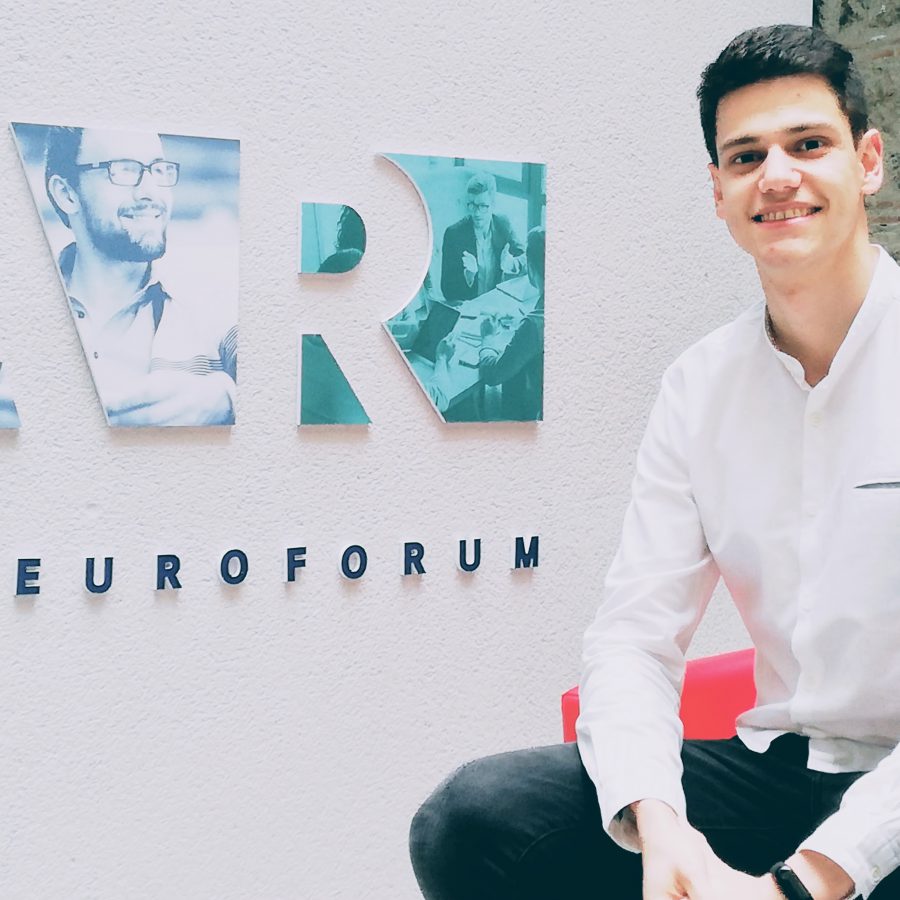 David

"Small details colour your success."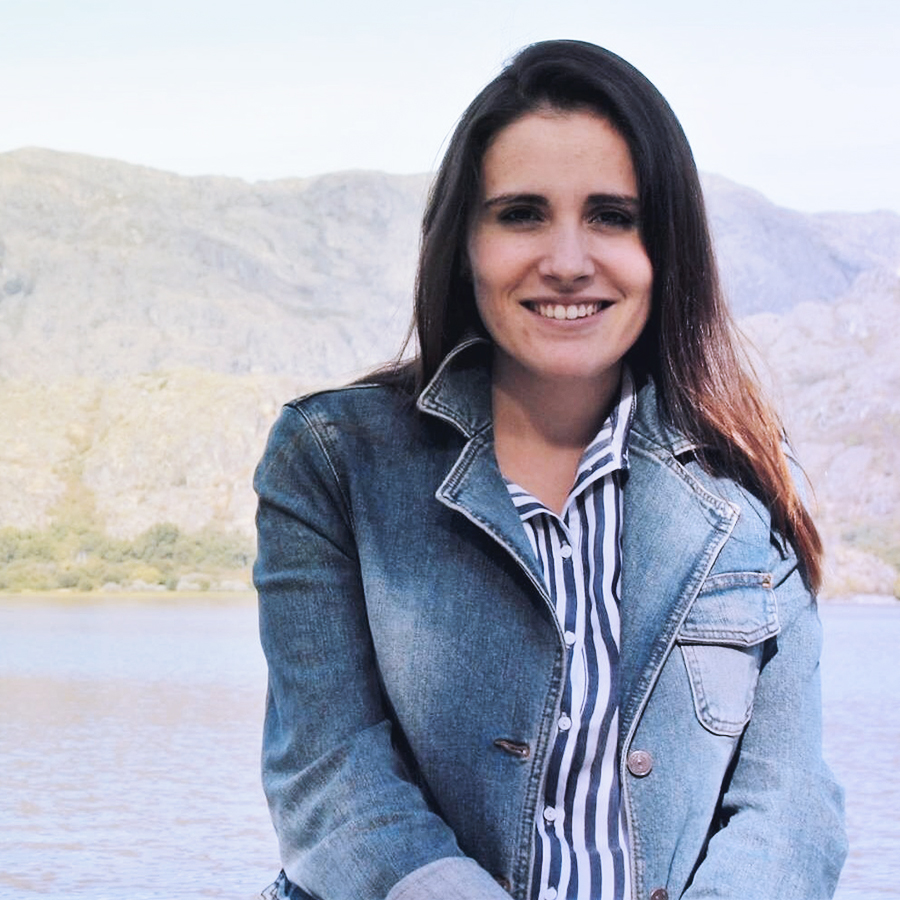 Claudia

"My mission is to make all kinds of training solutions come true so that our customers achieve their goals."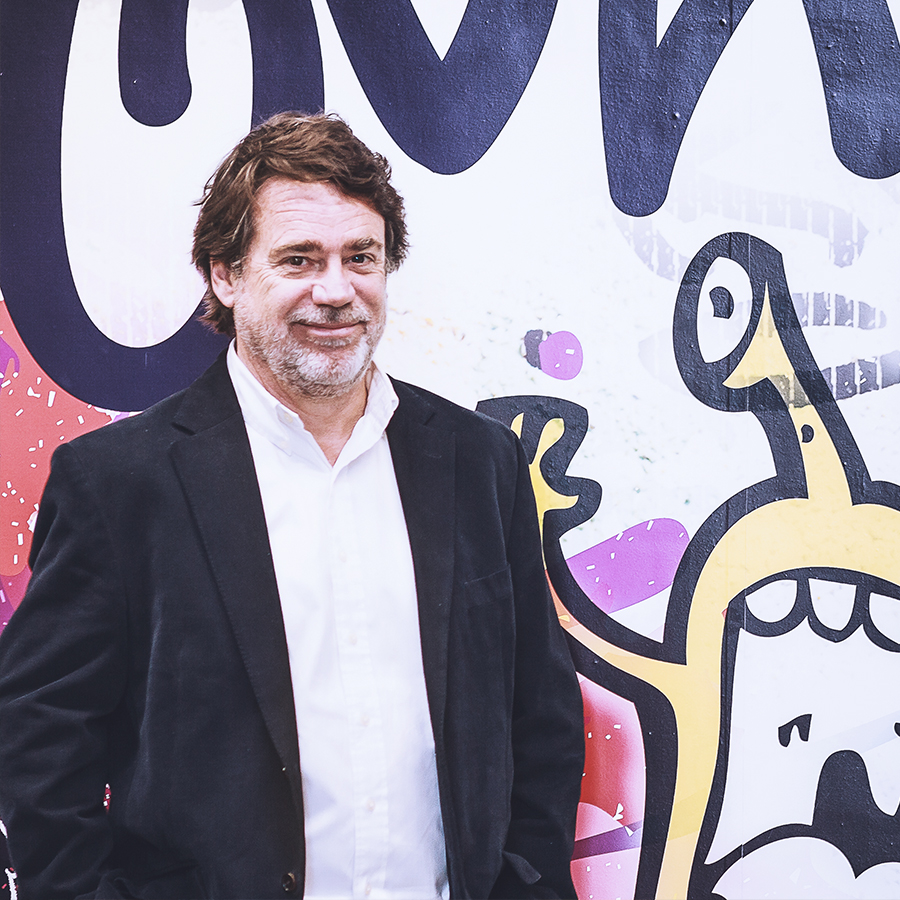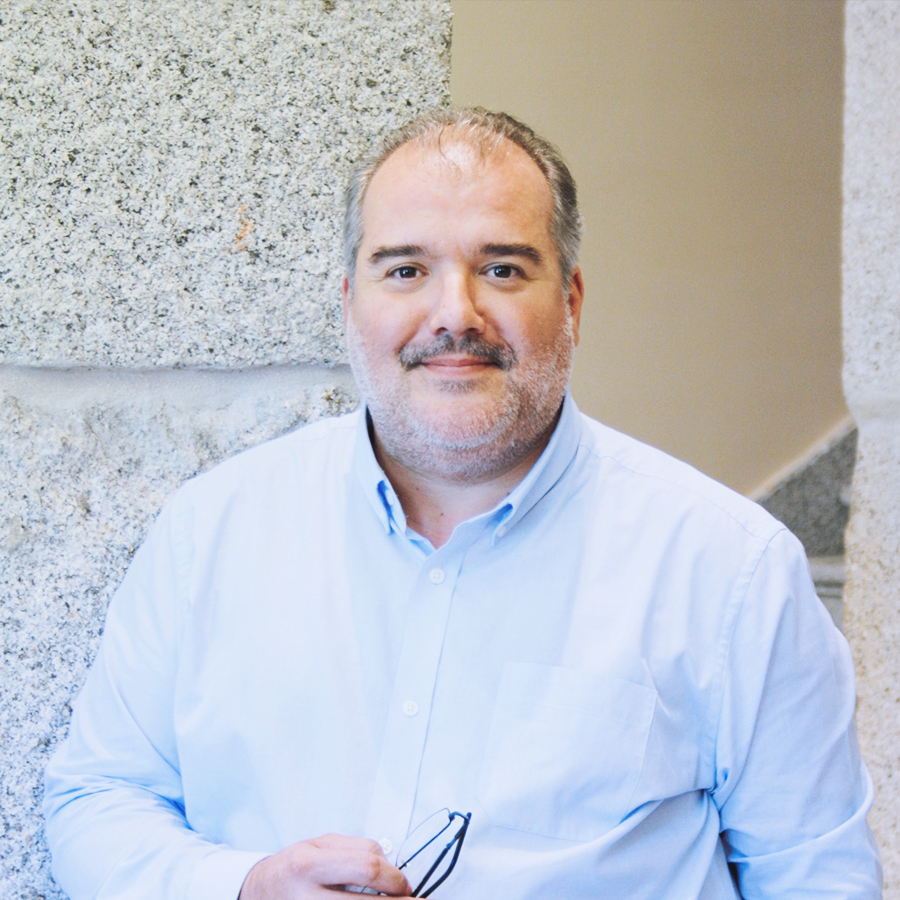 Marcos

"I help companies and people to receive training in practical knowledge that is useful in their everyday professional live."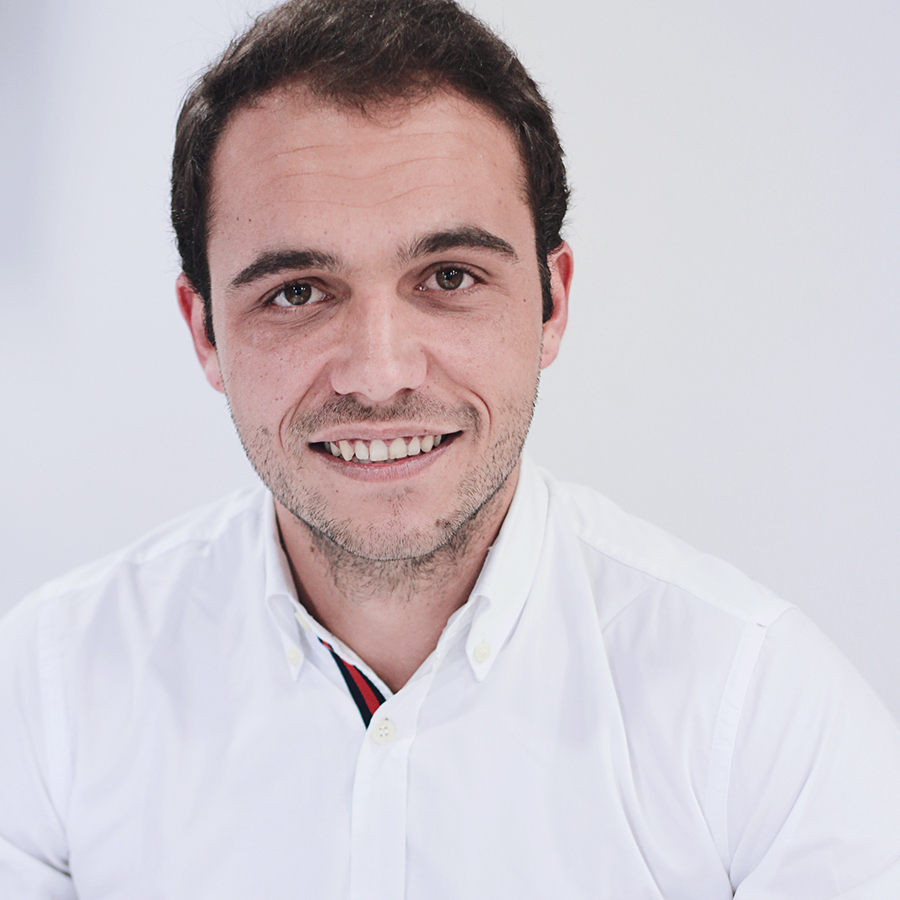 Javier

"Transforming data into decisions."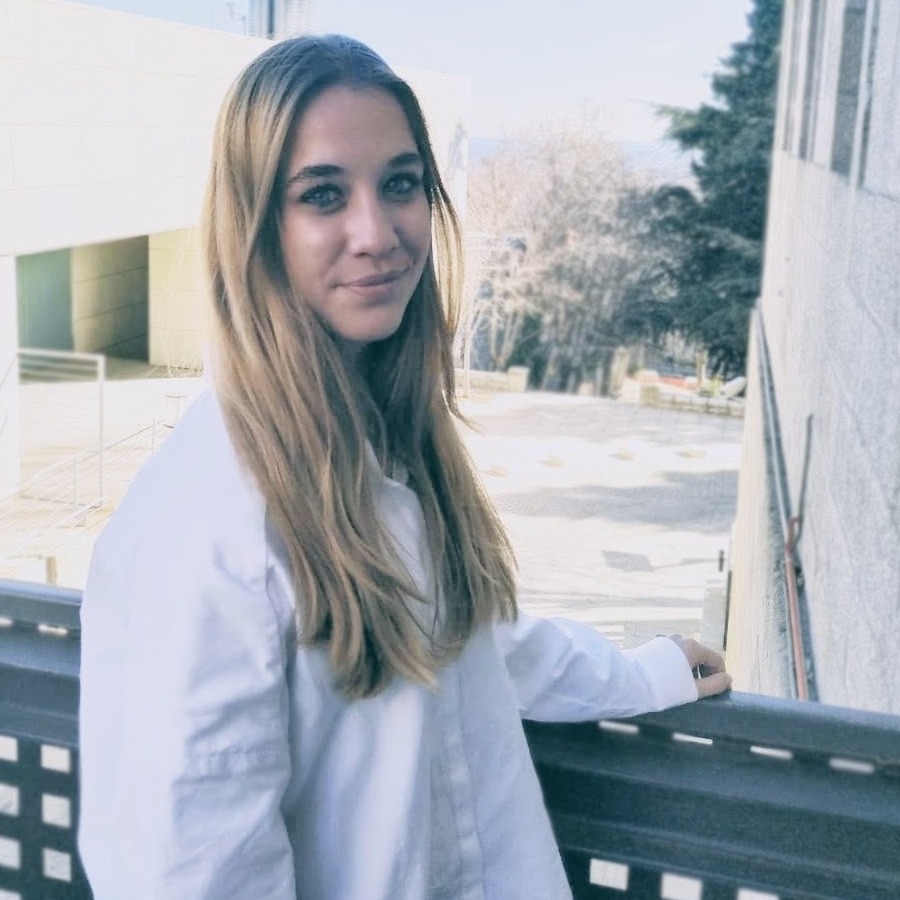 Almudena

"Analyzing reality to help in decision making"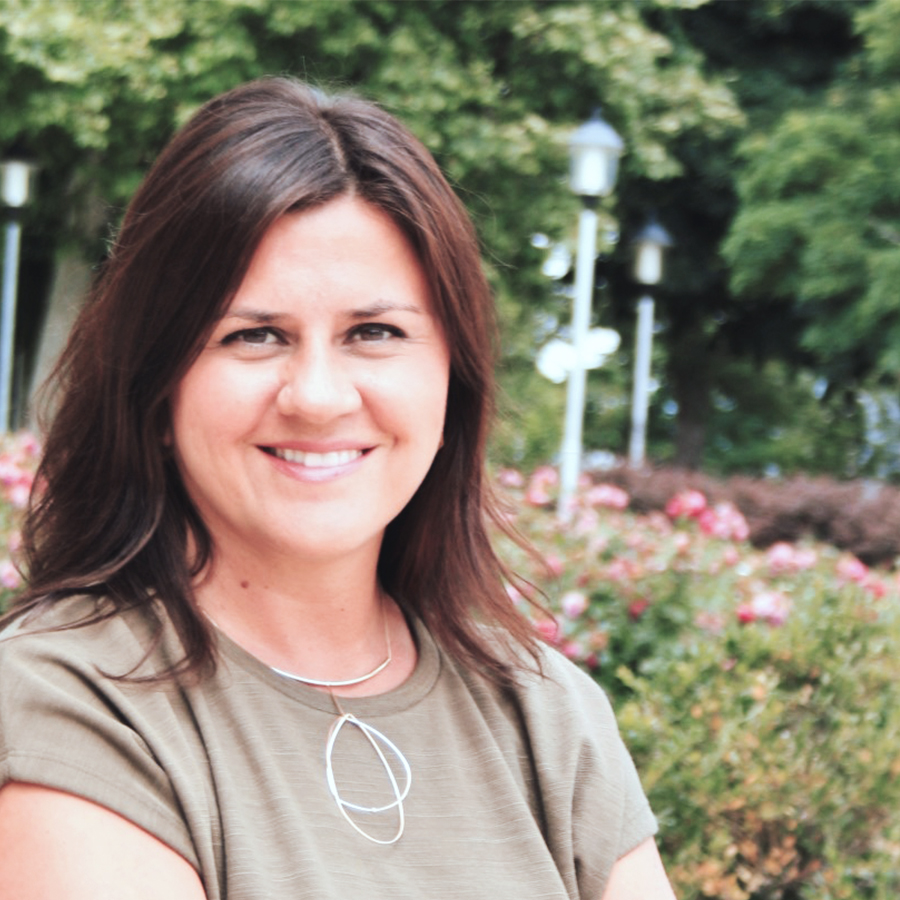 Marga

"My challenge is to anticipate our customers' expectations, providing peace of mind, safety and efficiency."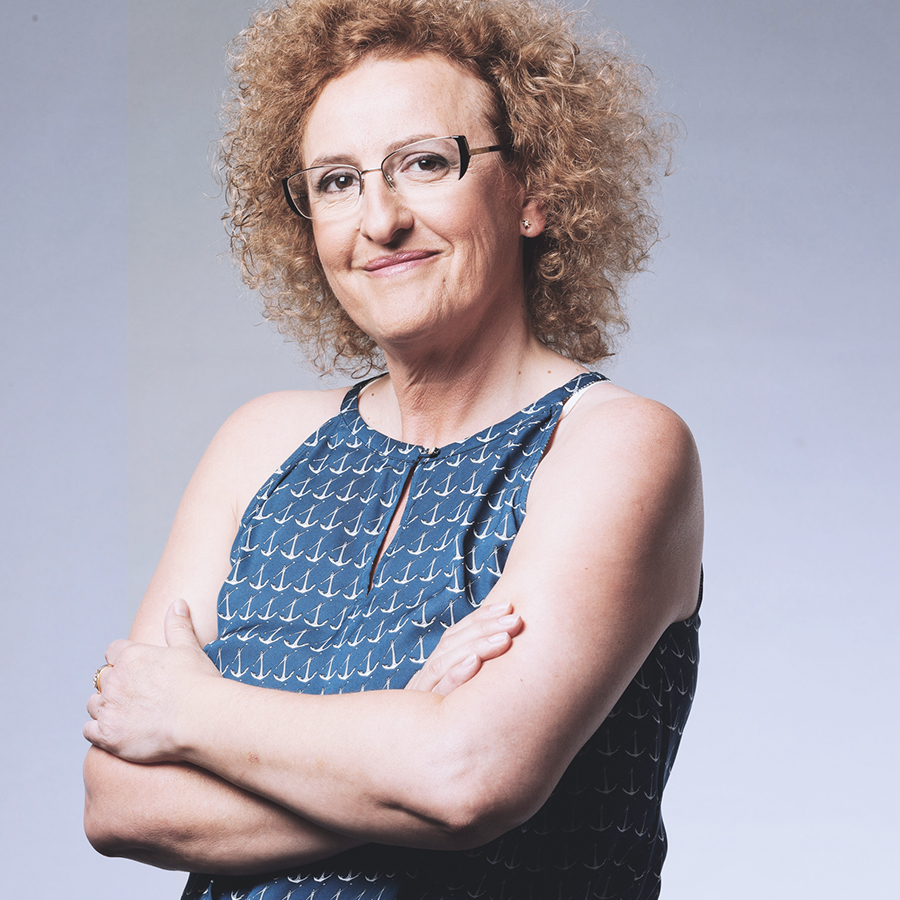 Helena

"I guarantee your Euroforum Experience."
Juan Gonzalo

"My motivation is facing a different challenge every day, within a young and fresh team."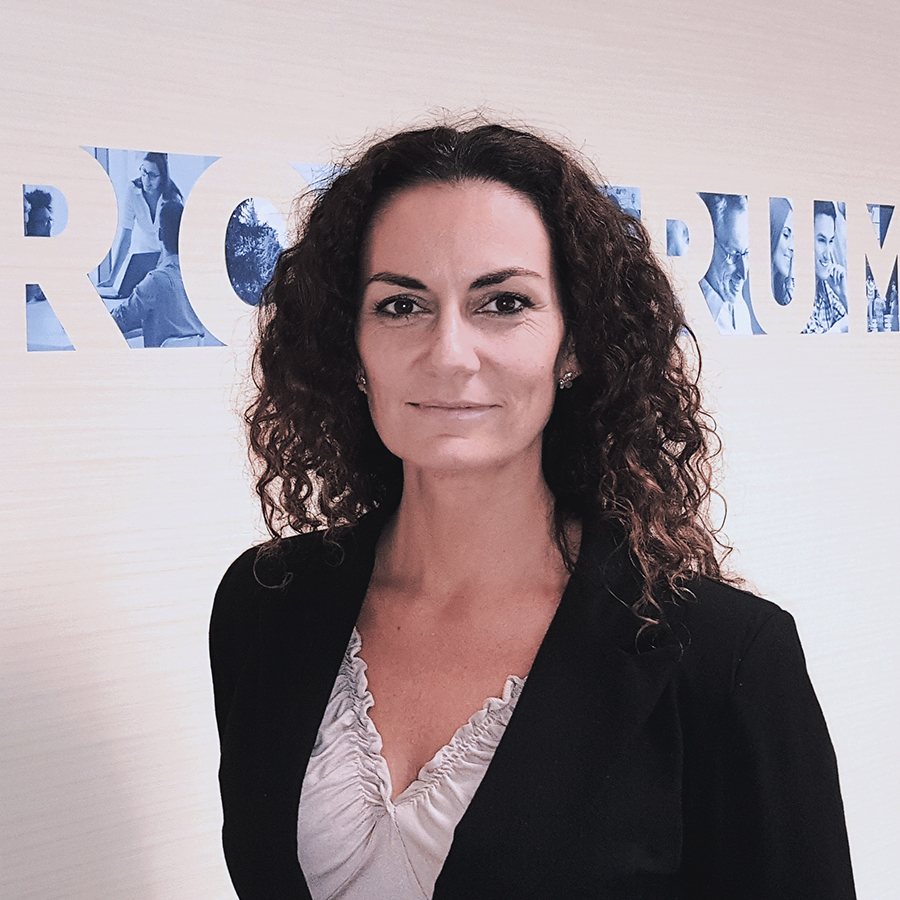 Elena

"Always committed to the development of organisations and people."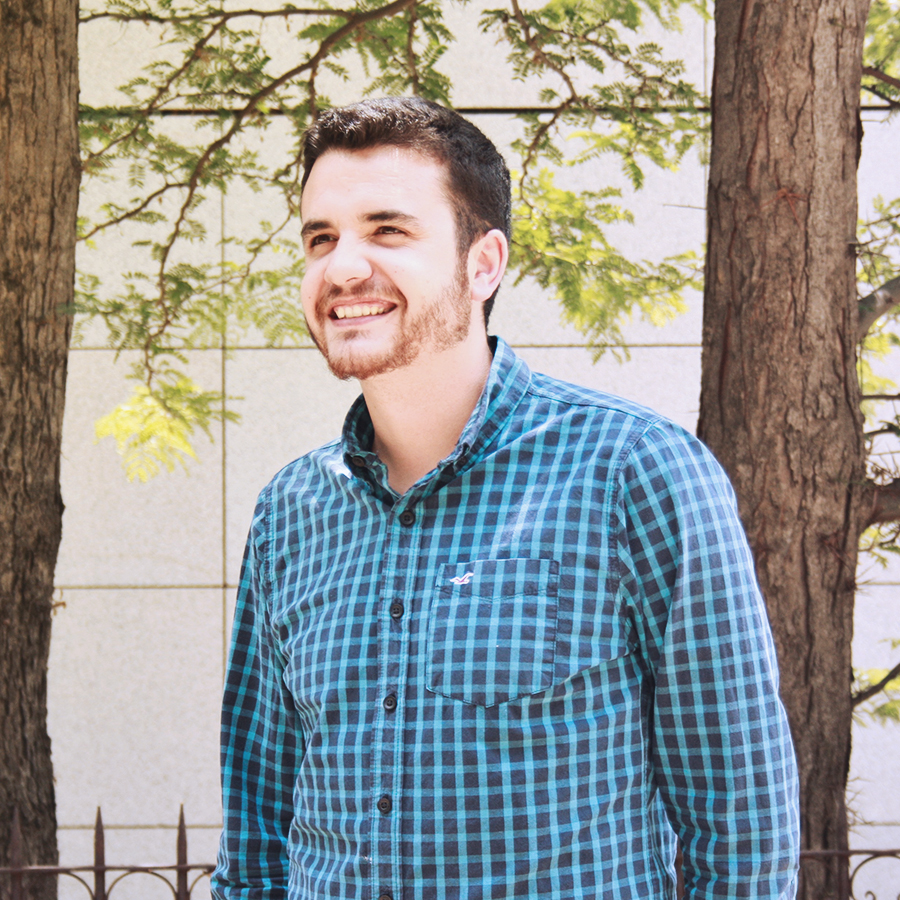 Carlos

"I do everything in my power to provide maximum value and propose the most appropriate solutions."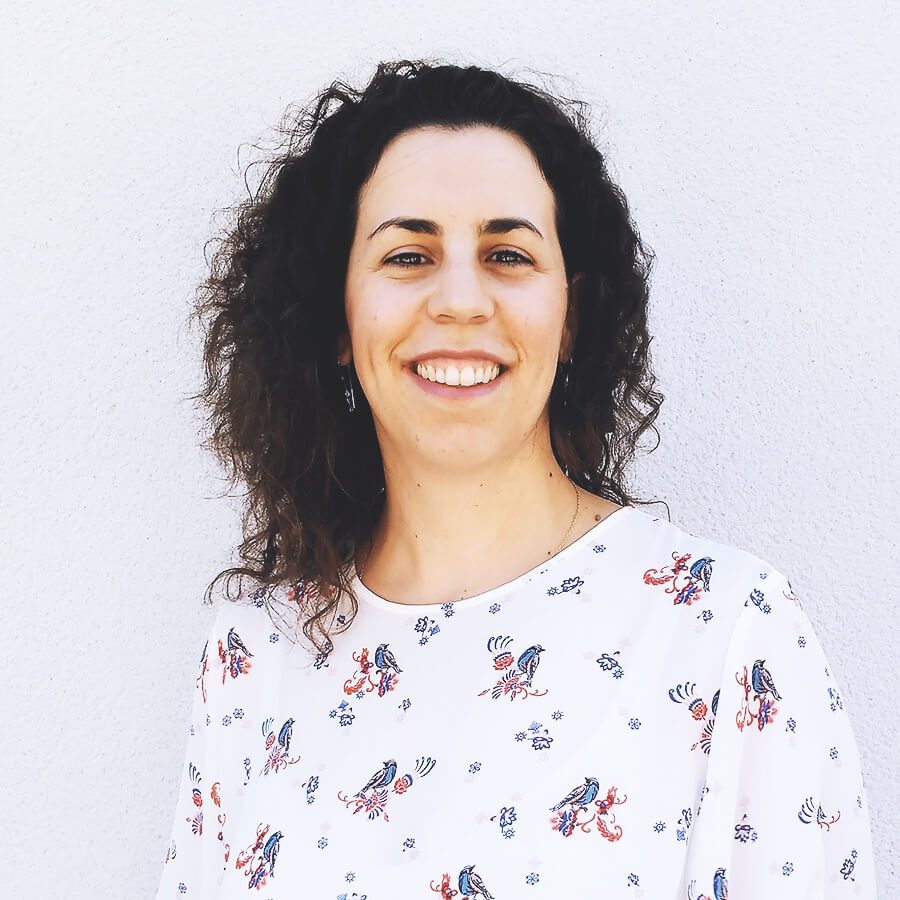 Rosa

"I always look for the best answer to your need."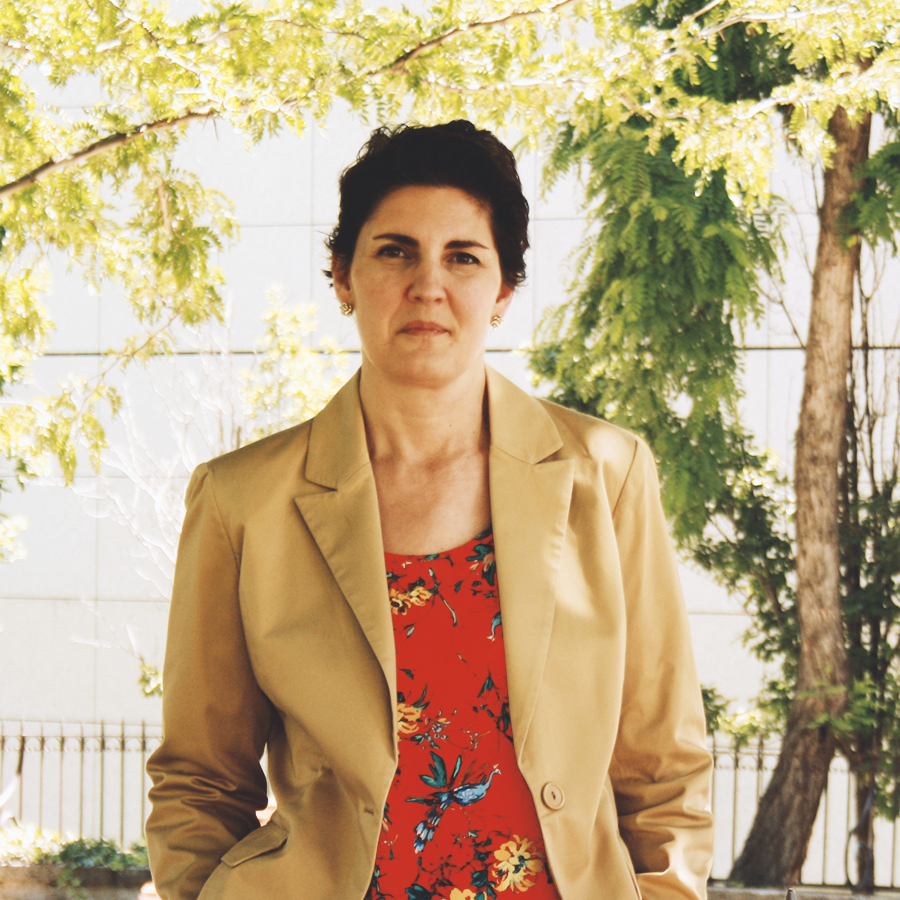 Noelia

"The perception of our customers is our reality"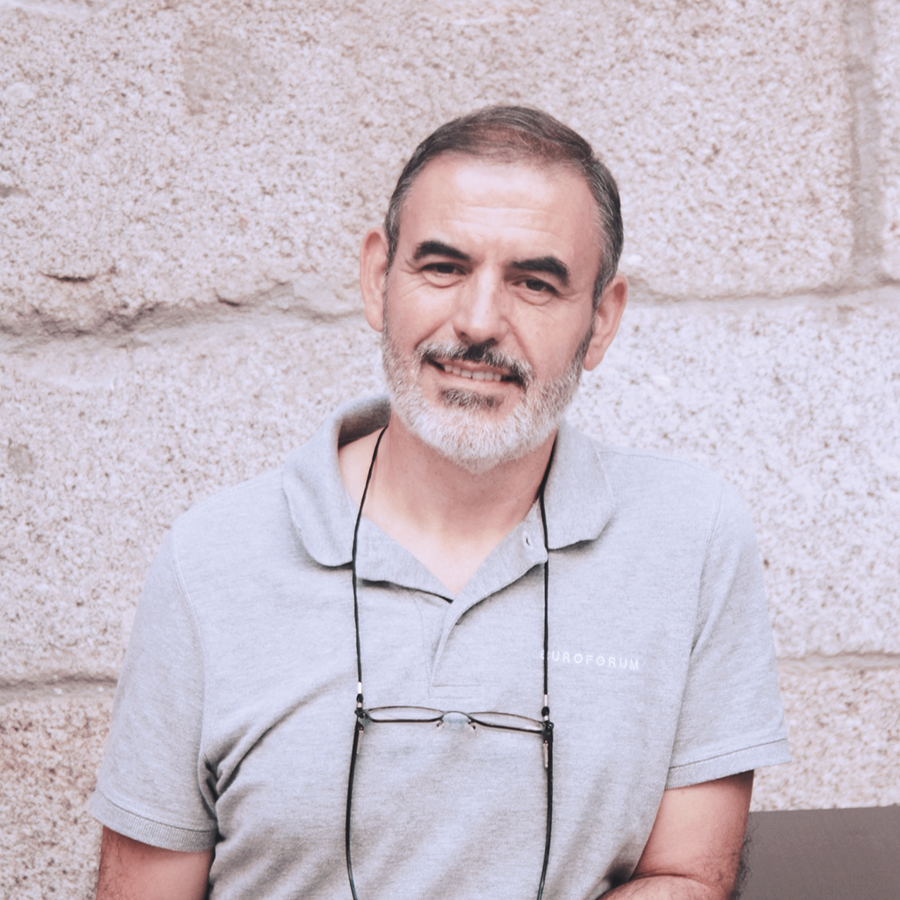 Jose Manuel

"Tell me what you need, I can help you."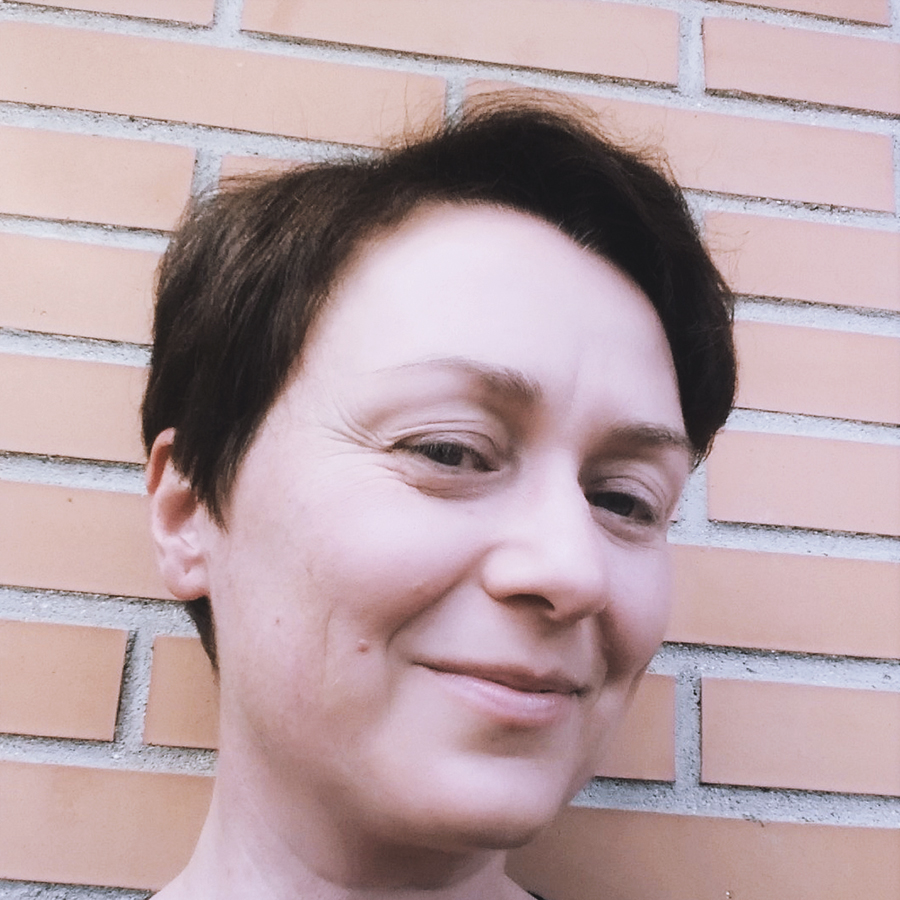 Ana

"Innovation and new digital developments."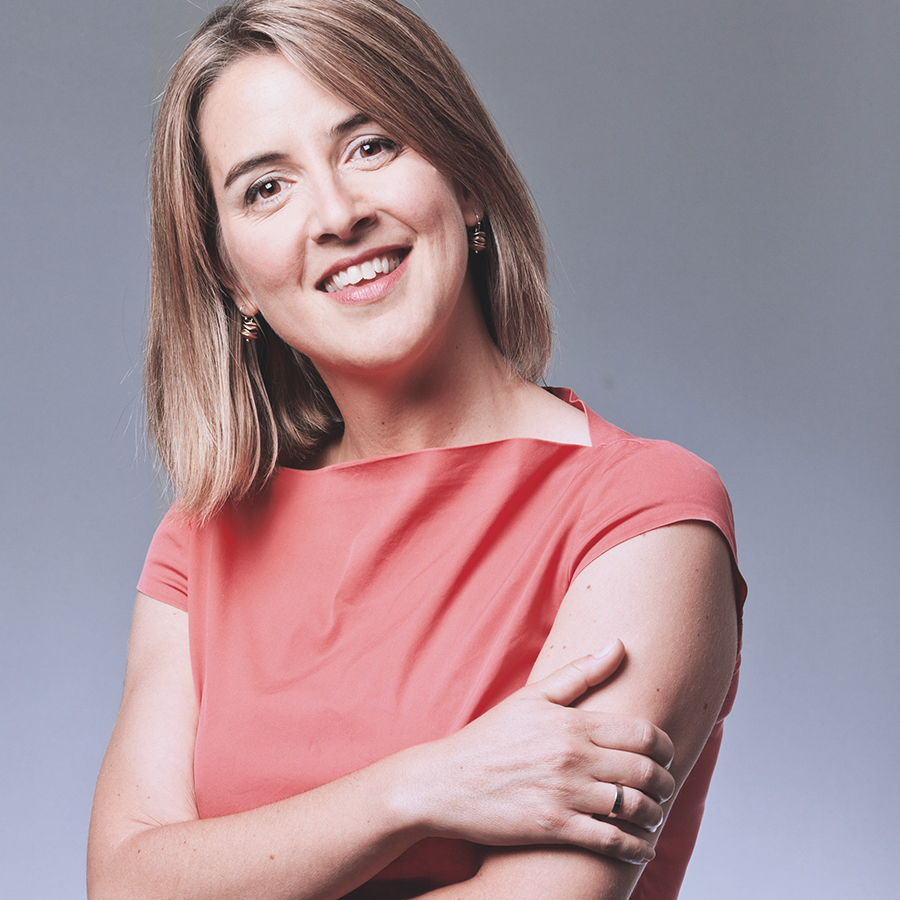 Lucila

"Image, brand, communication... I love my job!"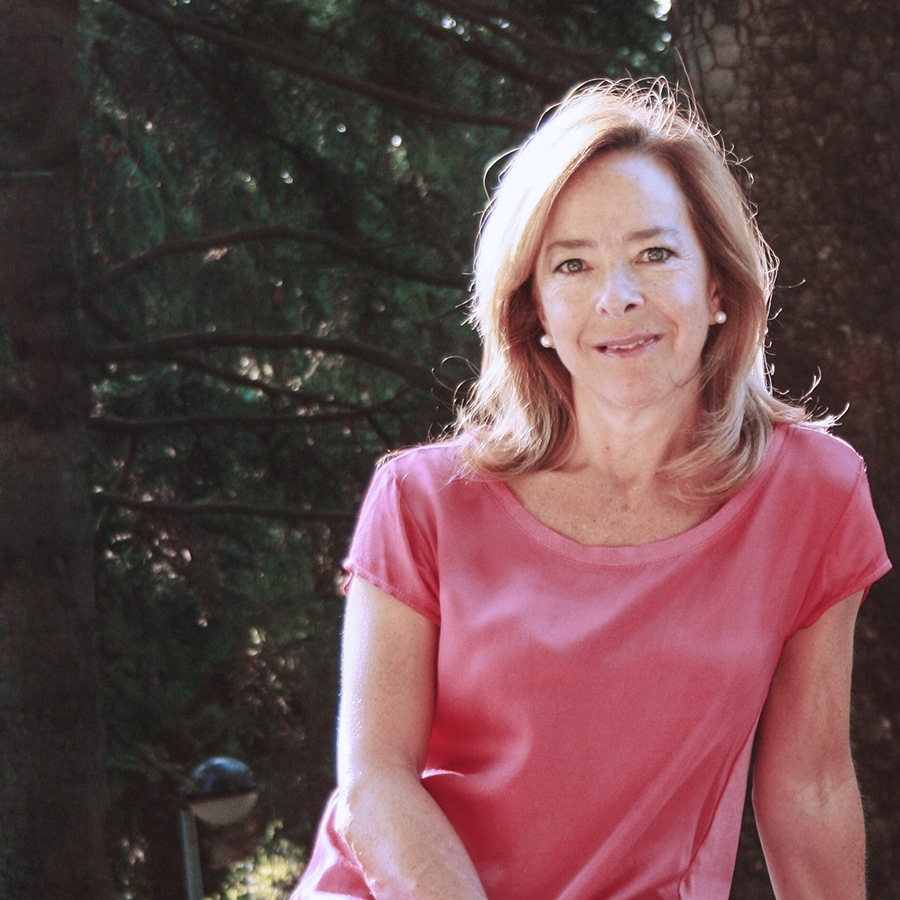 Maria José

"I help you boost the growth of your teams."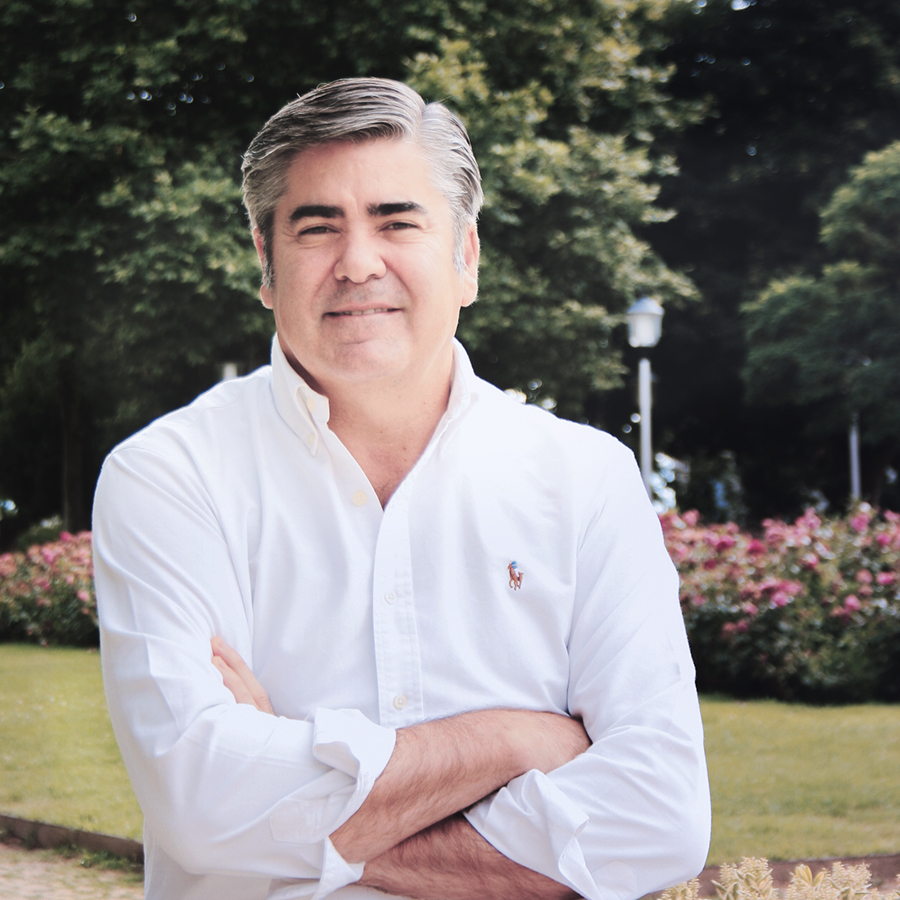 Enrique

"First and foremost, understand what your fundamental goals are."
Teresa

" Satisfying the needs of your event is my goal"
Jorge

"Reaching solutions and proposals that exceed all expectations is part of our essence."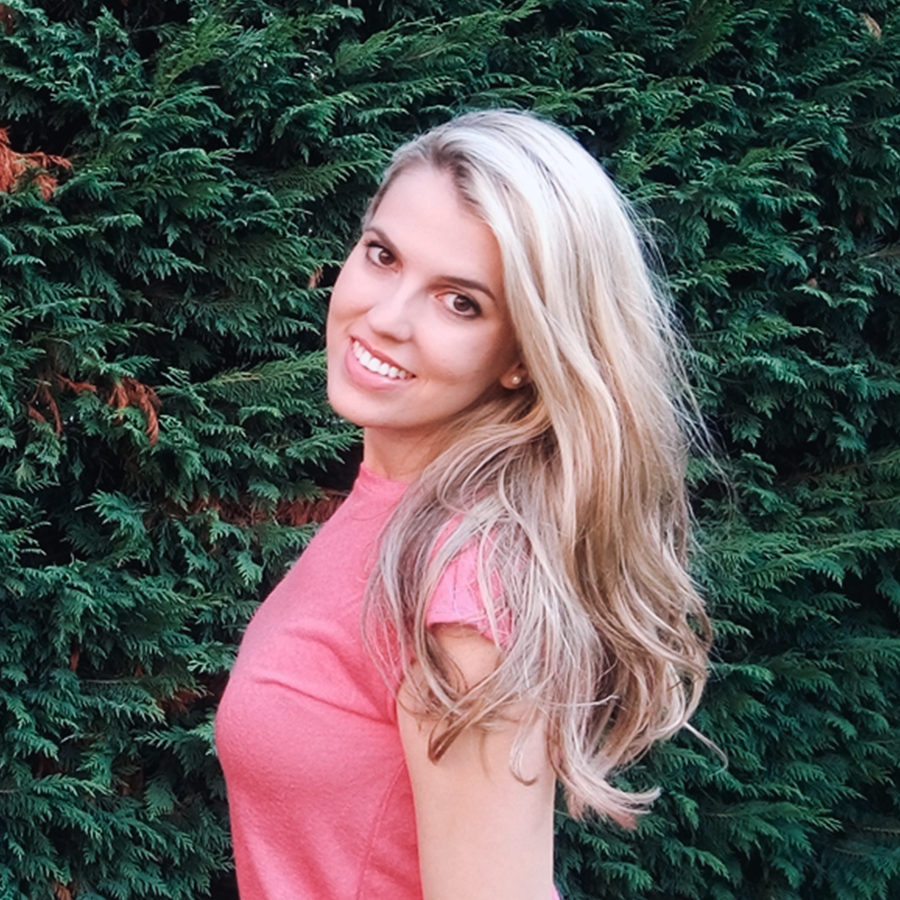 Claudia

"I work with you to make your best ideas come true."
Daniel

"If you want to do something, the first thing is to make it yours"